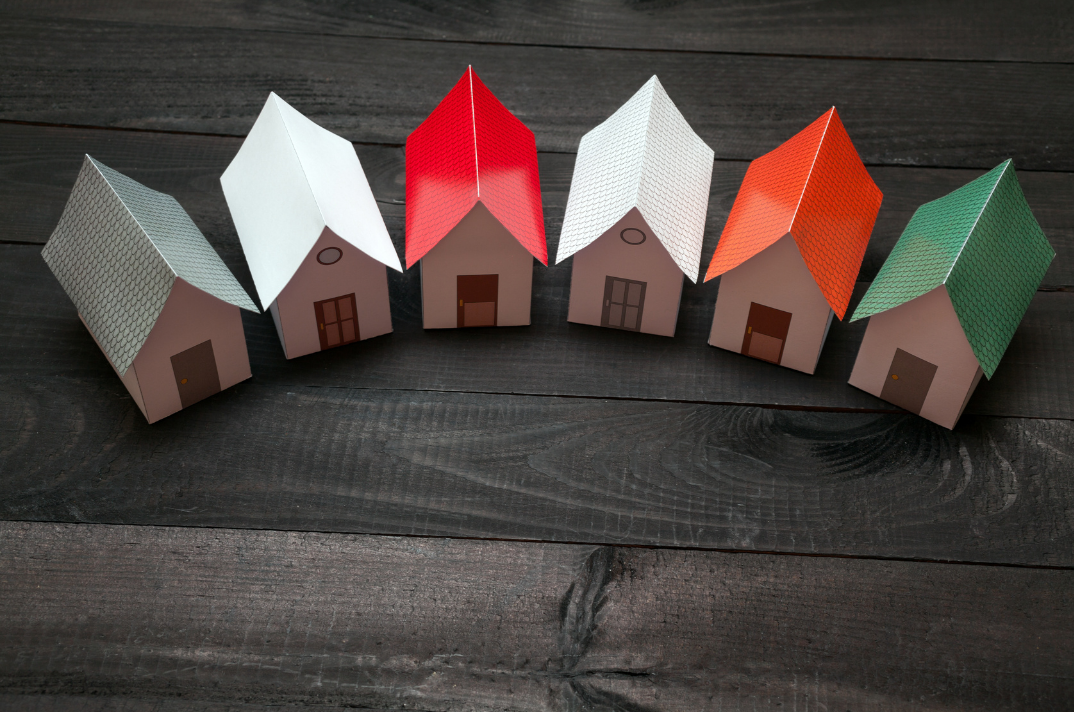 The Columbus Metropolitan Housing Authority (CMHA) is offering new incentives to landlords willing to rent to tenants using housing choice vouchers.  If you are a property owner or know someone who is, we urge you to make them aware of the new Housing Choice Voucher (HCV) program and its benefits. 
$1.5 million is available for security deposit and vacancy payments, to be paid directly to private landlords and property owners as follows:
CMHA will provide up to $500 - $750 in security deposit payments directly to landlords for leasing new units in the HCV program on or after April 1, 2021;
CMHA will provide a vacancy payment of up to $500 - $750 for each unit leased as part of the program on or after April 1, 2021; and
CMHA has engaged R.H. Brown and Company, a relocation expert, to assist matching landlords with available units with tenants with vouchers looking for quality affordable housing.
Please join us in spreading the word about this impactful program as we work together to make quality affordable housing a reality for all.  Visit cmhanet.com/content/documents/landlordincentives.pdf or email hcvlandlord@cmhanet.com for more information!