Event Calendar
Just bookmark this page and check back often for the latest programs and events.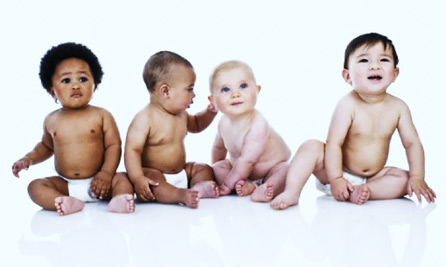 Infant Mortality
The Homeless Families Foundation is collaborating with CelebrateOne to reduce the high infant-mortality rate in Franklin County.  Click here to learn more.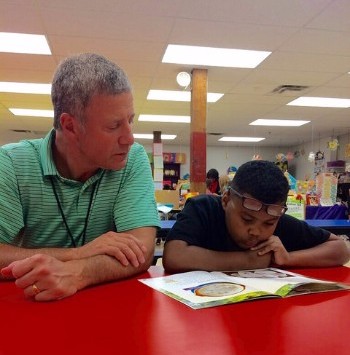 Volunteer
Improve your community by joining our cause. You'd be surprised at what a huge difference a little bit of your time can make. Find out more.