Stabilize Families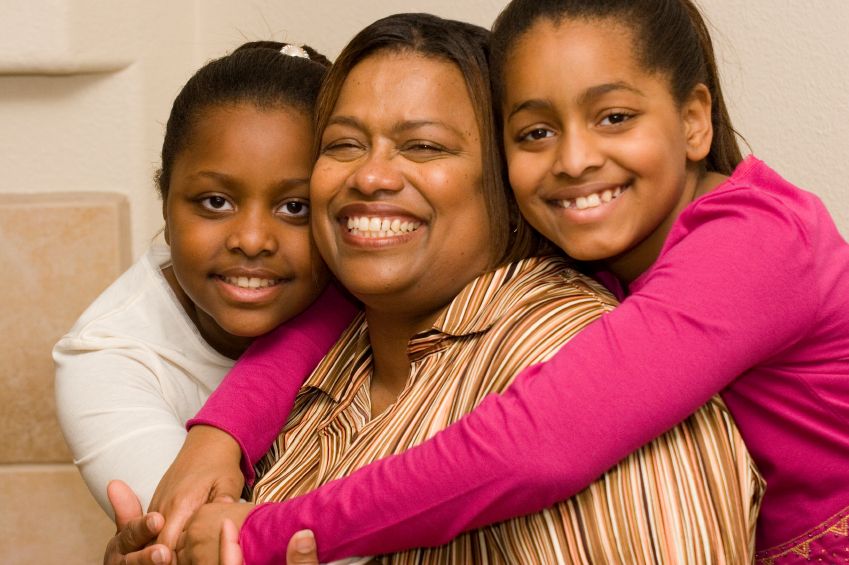 Every year, hundreds of thousands of American families become homeless, including more than 2 million children. In 2017,  1,181 families, including 2,652 children, were homeless in Columbus/Franklin County (Community Shelter Board 2017 Snapshot Report). Today most households become homeless as a result of a financial crisis, medical issues, or domestic conflict. The majority of families who become homeless have already lived in independent permanent housing and they can generally return and remain stably housed with limited assistance.  
Rapid Re-housing works directly with families to help them move from homelessness to stable housing and assist in their efforts to overcome their challenges and become self-sufficient. 
Beyond Housing works to break the generational cycle of homelessness by assisting families served by HFF address issues that arise that threaten their stability and self-sufficiency.     
Healthy Beginnings at Home (HBAH), a collaboration with CelebrateOne, works with pregnant women to reduce the region's high infant-mortality rate.  HFF is the Lead Housing Stabilization provider for HBAH. 
THE AVERAGE COST TO HOUSE A FAMILY FOR THREE MONTHS IS $3,300