Educating Children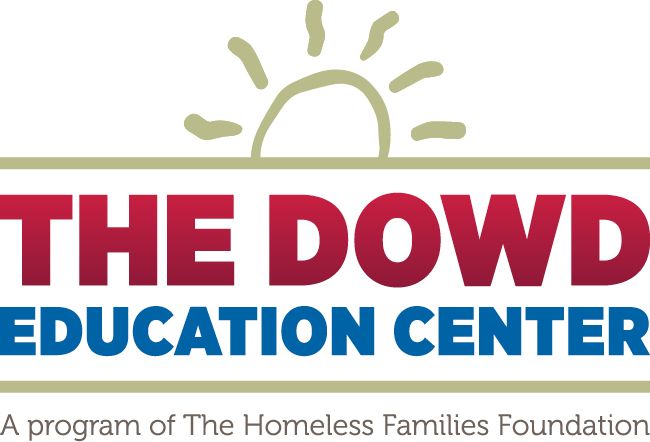 Fostering Community & Building Capacity
The HFF Dowd Education Center provides STEAM (Science, Technology, Engineering, Arts and Math) focused academic programming for children in grades K-8.  The Center has both afterschool and summer programs that provide both education and intervention that support the Ohio Department of Education standards and local school curriculums.  Other activities provided to enhance social skills, self-esteem and overall health include homemade nutritious meals daily; fitness and recreation activities; field trips; and, presentations from outside agencies that support education and well-being.  
In addition, the Dowd education program supports thriving children by offering additional family stabilizing resources & services to the families of enrolled students.
We are currently enrolling for our Summer Program please call 614-715-8544 or click here for more information.
---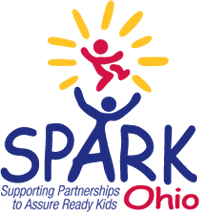 SPARK Pre-K Program
SPARK (Supporting Partnerships to Assure Ready Kids) provides families of 3-5-year-old children with the skills and tools needed to prepare their children to enter kindergarten.  Parent Partners conduct monthly home visits, working with parents to become their child's first teacher.  This program is open to children throughout Franklin County.  In 2018 the HFF SPARK program served 130 children and their families.
We are currently enrolling new families please contact us for more information.