Business Hours:
Monday-Thursday 8:30 am-5:00 pm
Friday 8:30 am-3:00 pm
Closed Saturday and Sunday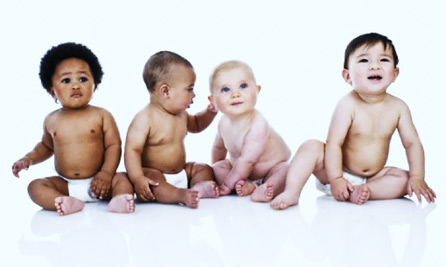 Infant Mortality
The Homeless Families Foundation is collaborating with CelebrateOne to reduce the high infant-mortality rate in Franklin County.  Click here to learn more.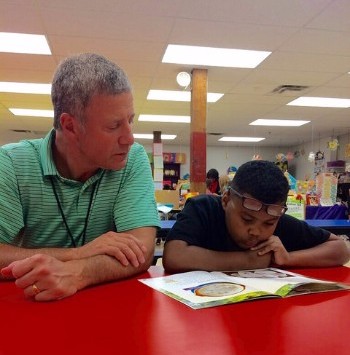 Volunteer
Improve your community by joining our cause. You'd be surprised at what a huge difference a little bit of your time can make. Find out more.