When you give your best, you are saying with your donation, "you are valuable."
---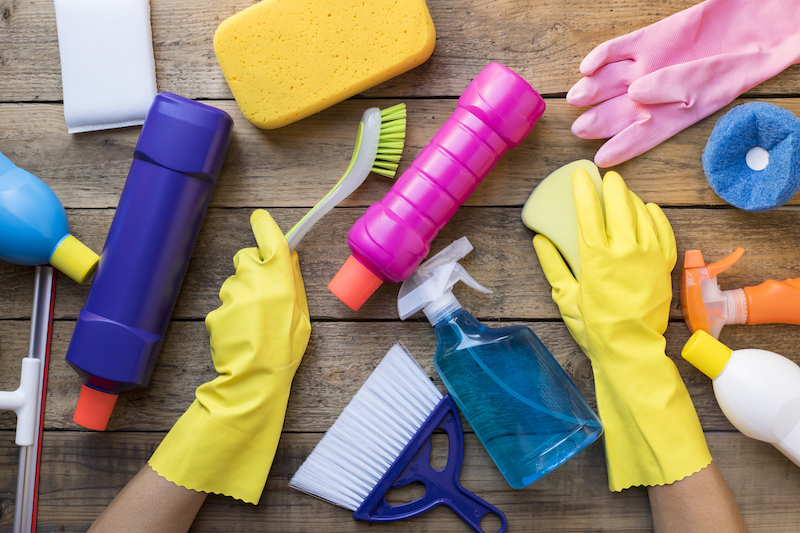 No Time to Shop? Donate Here.
---
Donate Goods: The Homeless Families Foundation is grateful for and regularly needs gifts for children and families living in poverty and experiencing homelessness.When considering donating an in-kind gift to HFF ask yourself this question: Is this item in good enough condition for my child or family? If your answer is YES, then it is in good enough condition for the children and families HFF serves. Give from the pile you want to keep, not from the one you want to throw out.  
Hold a Donation Drive: Donation drives are a great way to collect goods and monetary gifts to help families in our programs. 
Amazon.com: Purchase items from The Homeless Families Foundation Amazon Wishlist. The items will be shipped directly to us and land in the hands of a family in need. If you make a donation through Amazon.com, please provide your name and address with your donation so that we can thank you for your tax deductible gift. VIEW OUR WISHLIST
If you are an Amazon shopper, you can help our children and families by simply doing your everyday shopping. It's Easy and only takes a minute! Find out more about AmazonSmile HERE
Material Goods F.A.Q.
Are there items you cannot accept?
We do not accept: Clothing New or Used, Used School Supplies, Furniture, Household Accessories, Large household appliances, Plush toys/stuffed animals – new or used (for hygienic reasons), Dirty, torn, or broken items, Any item in need of repair, Used car seats (for safety reasons)
If you have donations of: Used Clothing; Used School Supplies; Furniture; Household Accessories, please contact these partner agencies:
Dress for Success: https://columbus.dressforsuccess.org, 1204 N. High St., Columbus, 614-291-5420
Furniture Bank of Ohio: www.furniturebankcoh.org, 118 S. Yale Ave., Columbus, 614-272-9544
West Side Free Store: www.westsidefreestore.org, 61 S. Powell Ave., Columbus, 614-351-5480
Parsons Free Store: www.4allpeople.org, 946 Parsons Ave., Columbus, 614-445-7342
Can my donation be picked up?
No, we do not have the resources to accommodate pick-ups. 
Should I let you know that I am organizing a donation drive?
Yes, please contact Chad at cgardner@homelessfamiliesfoundation.org at The Homeless Families Foundation to discuss your donation drive plans.  
Will I get a receipt for my donations?
Yes. When dropping off your donations ask for an in-kind donation receipt at the front desk.

If you have questions about in-kind donations please contact Chad Gardner 614-715-8551 or cgardner@homelessfamiliesfoundation.org.