Donate Now - Holiday Store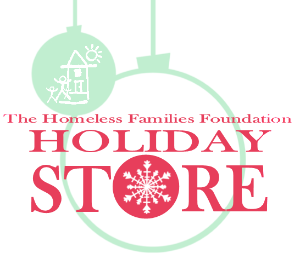 Your gift TODAY gives HOPE to children and families from Central Ohio who are living in crisis.
For additional information contact Donna Powell, Director of Donor Relations and Advancement at 614-715-8342 or email.
*Donations made through this page will go towards purchasing gifts for the 2018 Holiday Store.  Any money donated above and beyond the amount needed to purchase gifts will go directly to helping our families in need.