Volunteer Event Planning Committee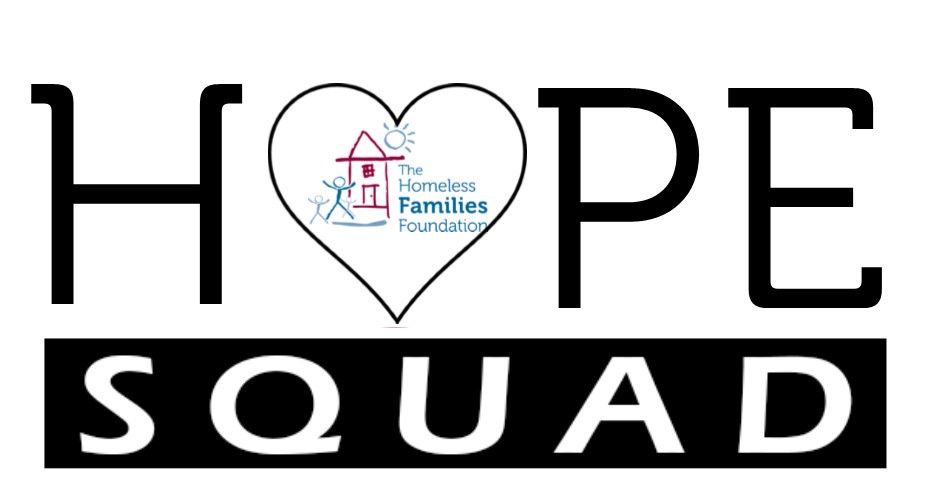 The Hope Squad event planning committee is an elite group of passionate Homeless Families Foundation (HFF) volunteers.  Hope Squad members are dedicated to making a difference in the lives of the homeless families in Columbus.  Hope Squad's objectives are to help raise funds and awareness by actively planning HFF's signature fundraisers and events, expand the volunteer base and educate others about breaking the cycle of homelessness.
Please feel free to fill out an application if you are interested in joining the Hope Squad for 2020-2021. The application deadline is February 2.
---