It is unacceptable for any child to be homeless.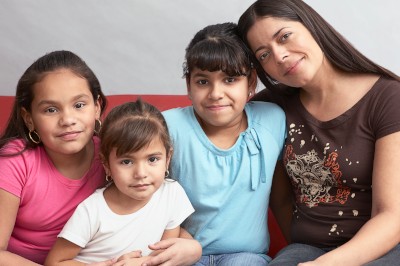 This Mother's Day help mothers like Tiffany find a safe and stable home for their children.  Are you in?
When you create a personal fundraiser page today for HFF, we can ensure that programs and services are available for those who need it most.
​100% of the money you raise will go directly to help families in crisis!
---
Tiffany's Story
Tiffany was escaping eleven years of spousal abuse when The Homeless Families Foundation (HFF) encountered her and her three children. It took time, but with the appropriate support, Tiffany was empowered to change her situation. HFF's encouragement helped her find a new place to call home, secure employment, and sever contact with her abuser.  Tiffany explained, "With the help of my case manager I have finally taken the steps to free myself and my three children from repeated ongoing abuse."