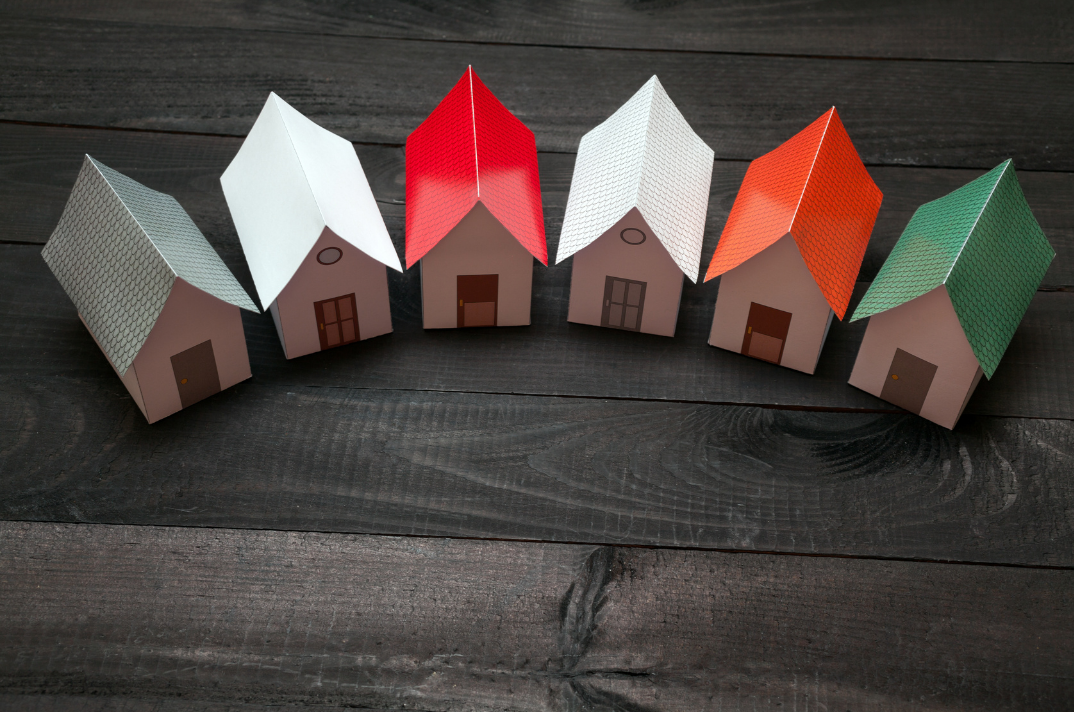 Senate leaders just added an amendment into the state budget that would have a devastating impact on Ohio's affordable housing stock.  HFF has joined local housing agencies in signing a formal letter of opposition to this dangerous proposal; you can help by contacting your local representatives.  To better understand the amendment and how you can help oppose it, we include COHHIO Executive Director Bill Faith's summary below:
In the midst of Ohio's growing affordable housing shortage, this amendment would significantly increase the costs of operating many tax credit and subsidized housing properties by taxing them the same as conventional market-rate housing without regard for federal rent restrictions that ensure low-income people can afford to live there.
This proposal first appeared two years ago as Senate Bill 36, but after housing advocates organized sign-on letters, Senate leaders asked interested parties to work out an alternative. A working group including affordable housing providers and local government officials were getting close to a consensus solution before this amendment suddenly appeared in the state budget without any discussion or debate.
This amendment puts existing affordable housing at risk AND makes it harder to develop new affordable housing, which makes our efforts to end homelessness even more difficult. Please stand with us in solidarity to protect affordable housing in the Buckeye State by calling your State Senator's office and expressing your opposition to this amendment. Don't know who your State Senator is? Click here and enter your address to find out.

Thank you for helping us protect affordable housing in Ohio!