Stable Families. Thriving Children. Healthy Community.
The Homeless Families Foundation believes in creating a family-centered, hopeful, nurturing environment. Families may participate in year-round education, housing assistance, and supportive services.
---
2019 Results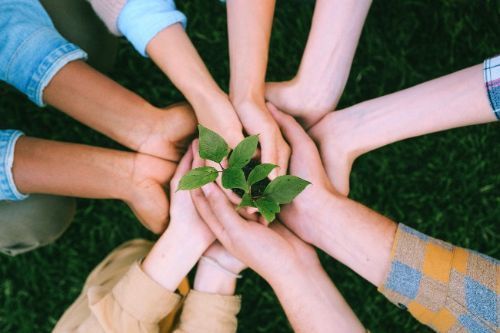 The good you put out into the world will not only benefit the organization you're volunteering with, but also will leave your family feeling good about the positive work you've accomplished together.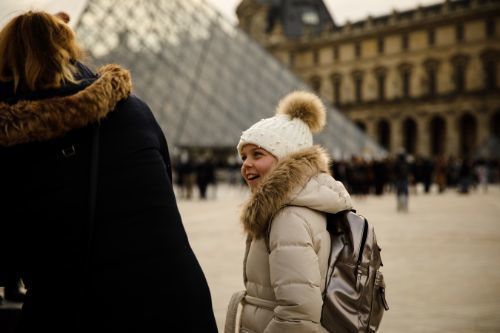 People in your everyday life may be struggling much more than you know. So what can you do to help?