Stable Families. Thriving Children. Healthy Community.
The Homeless Families Foundation believes in creating a family-centered, hopeful, nurturing environment. Families may participate in year-round education, housing assistance, and supportive services.
---
Served between July 1 and December 31, 2020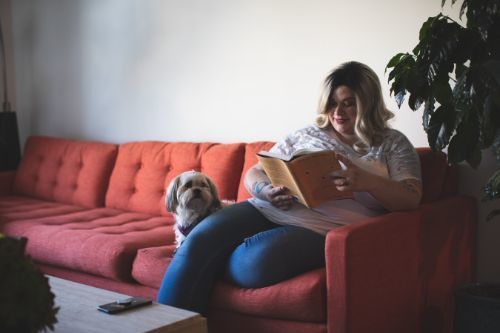 Whether it's doing something for you, your loved ones or members of your community, check out these ways to boost serotonin levels throughout these cold months.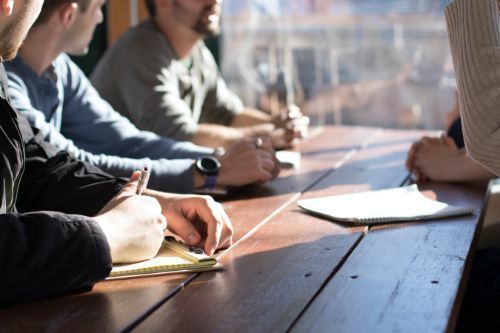 Giving back your time as a board member is a fulfilling way to help make a difference for a cause that you love.