Stable Families. Thriving Children. Healthy Community.
The Homeless Families Foundation believes in creating a family-centered, hopeful, nurturing environment. Families may participate in year-round education, housing assistance, and supportive services.
---
Served between July 1 and December 31, 2020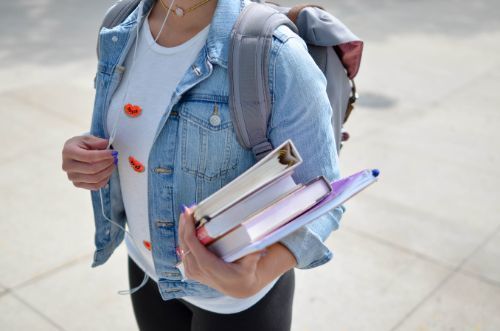 While normally "back to school" is reserved for children, it turns out that this time of year is important for every age. That's because you're never too old to continue learning, and it can help you live up to your true potential in everyday life.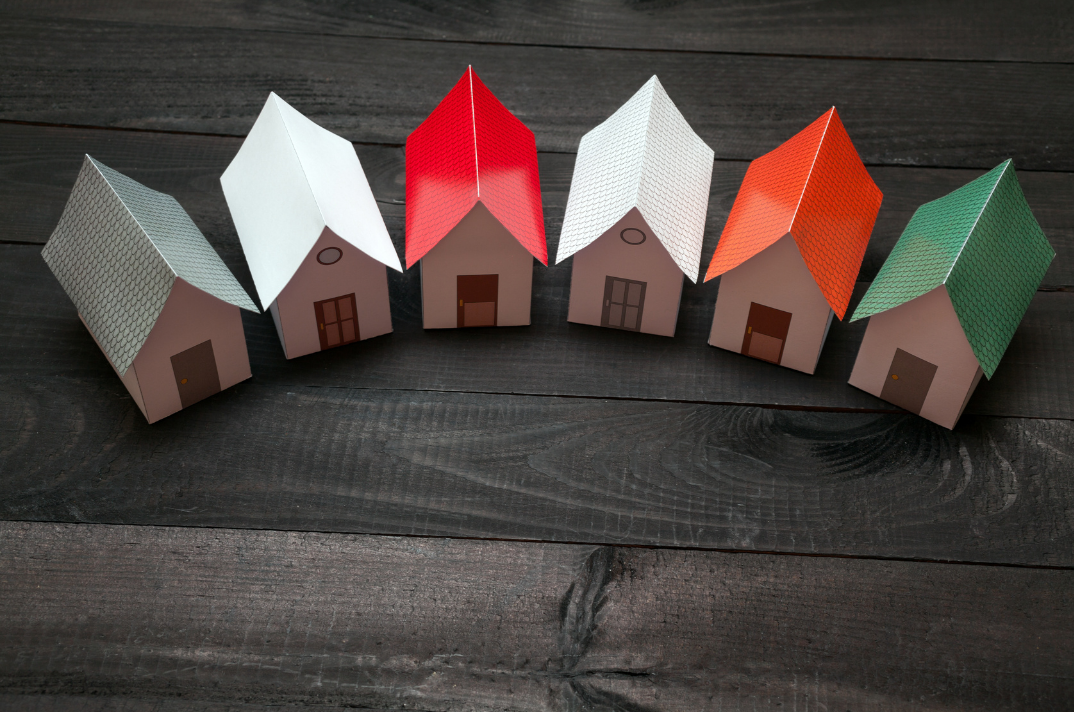 The Columbus Metropolitan Housing Authority (CMHA) is offering new incentives to landlords willing to rent to tenants using housing choice vouchers.  If you are a property owner or know someone who is, we urge you to make them aware of the new Housing Choice Voucher (HCV) program and its benefits.