Stable Families. Thriving Children. Healthy Community.
The Homeless Families Foundation believes in creating a family-centered, hopeful, nurturing environment. Families may participate in year-round education, housing assistance, and supportive services.
---
Served between July 1 and December 31, 2020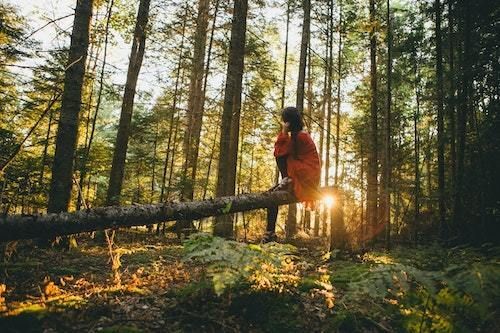 Now that the world is showing signs of getting back to a sense of "normalcy," use this Earth Day as a reminder that when we all work together, we can make a difference.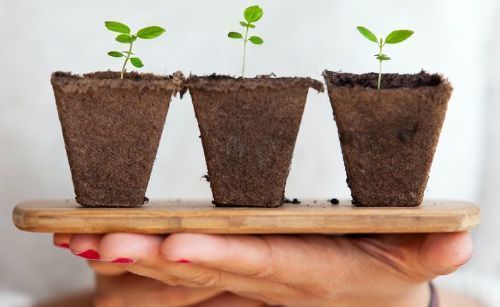 You have the power to continue to do good in the world and be the positive change, even with everything going on around us.