Stable Families. Thriving Children. Healthy Community.
The Homeless Families Foundation believes in creating a family-centered, hopeful, nurturing environment. Families may participate in year-round education, housing assistance, and supportive services.
---
Served between July 1 and December 31, 2020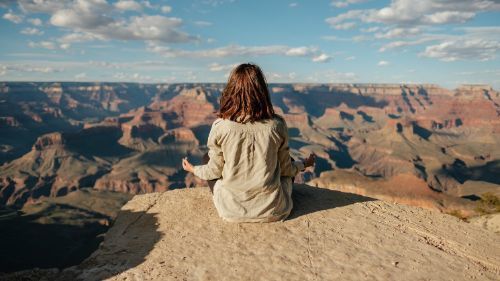 To lead a fulfilled life, being healthy is about much more than just the physical. It involves your mental well-being, too.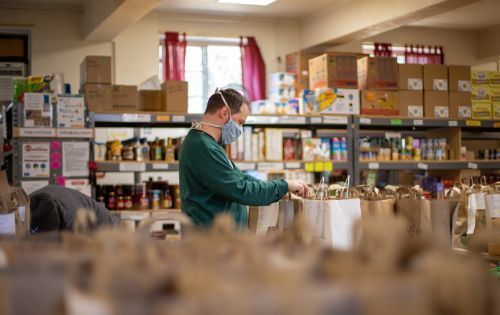 You don't have to choose just one cause or organization to support. You can provide support for various causes and various organizations. Take the time to figure out what feels right for you and your own goals for doing good in the world.