Stable Families. Thriving Children. Healthy Community.
The Homeless Families Foundation believes in creating a family-centered, hopeful, nurturing environment. Families may participate in year-round education, housing assistance, and supportive services.
---
Served between July 1 and December 31, 2020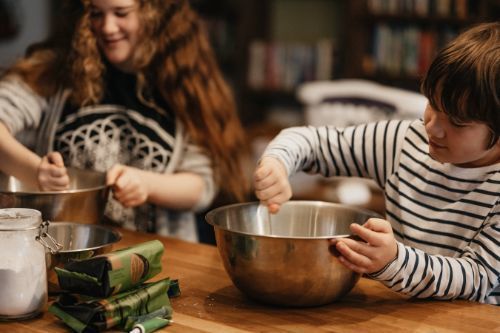 While summer is a time of fun, it can also be a time to help mold amazing qualities, like giving back to the community. Ask your children to choose an activity that also gives back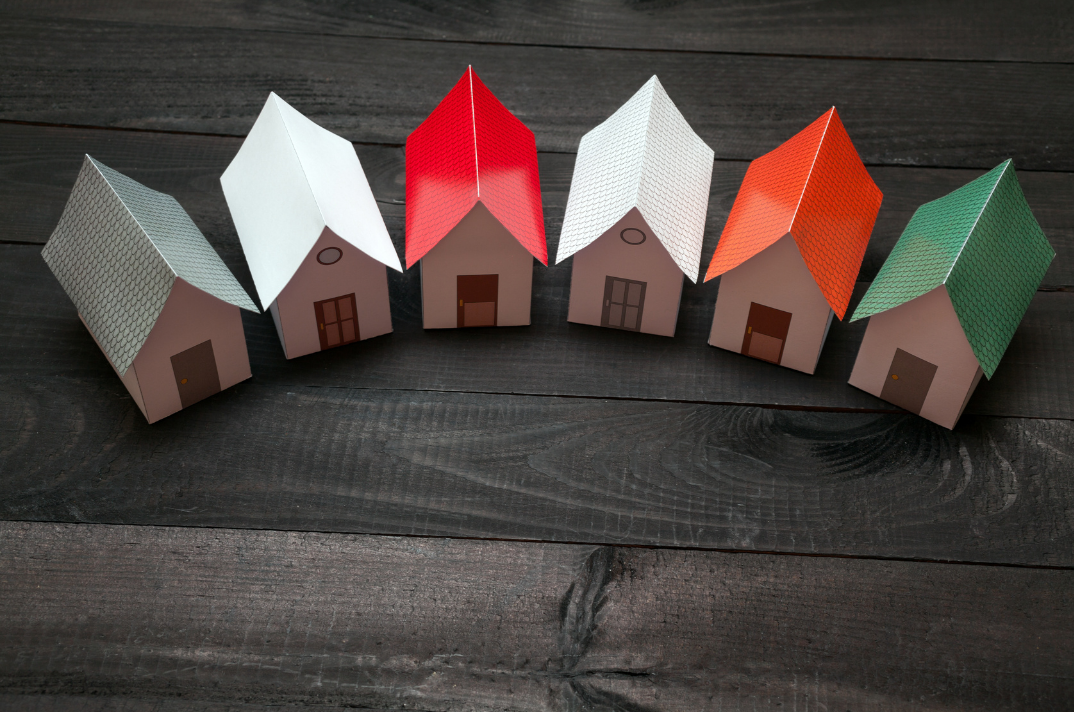 Senate leaders just added an amendment into the state budget that would have a devastating impact on Ohio's affordable housing stock.  HFF has joined local housing agencies in signing a formal letter of opposition to this dangerous proposal; you can help by contacting your local representatives.