Stable Families. Thriving Children. Healthy Community.
The Homeless Families Foundation believes in creating a family-centered, hopeful, nurturing environment. Families may participate in year-round education, housing assistance, and supportive services.
---
2019 Results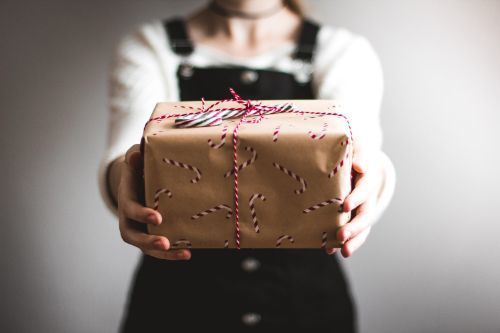 As the weather outside takes a downward dive, there are plenty of ways to lift spirits this holiday season. It's time to spread warm wishes and cheer.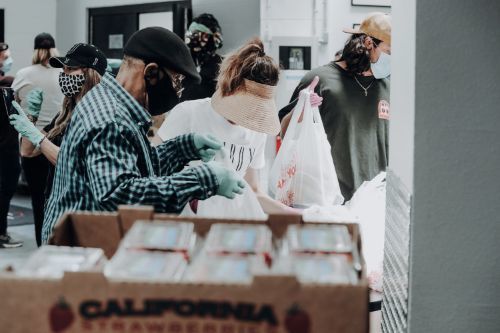 For nonprofit organizations around the world, year-end giving is a major boost to help reach giving goals.