Learn More
The Homeless Families Foundation is a homeless families' service provider in Columbus, Ohio.  Programs include housing assistance, holistic Case Management, and a children's education center (Dowd Education Center) for afterschool and summer tutoring and enrichment for children in kindergarten through middle school.  It operates as a Housing First agency:  most families, with some help, are capable of living independently and can best work to address their issues when they are in a stable, long-term home environment.
The children are an important focus of The Homeless Families Foundation.  It's program of housing assistance is designed to provide immediate stability for children, who may have been moving from place to place each night, missing school or day care, and missing meals during their family's homelessness.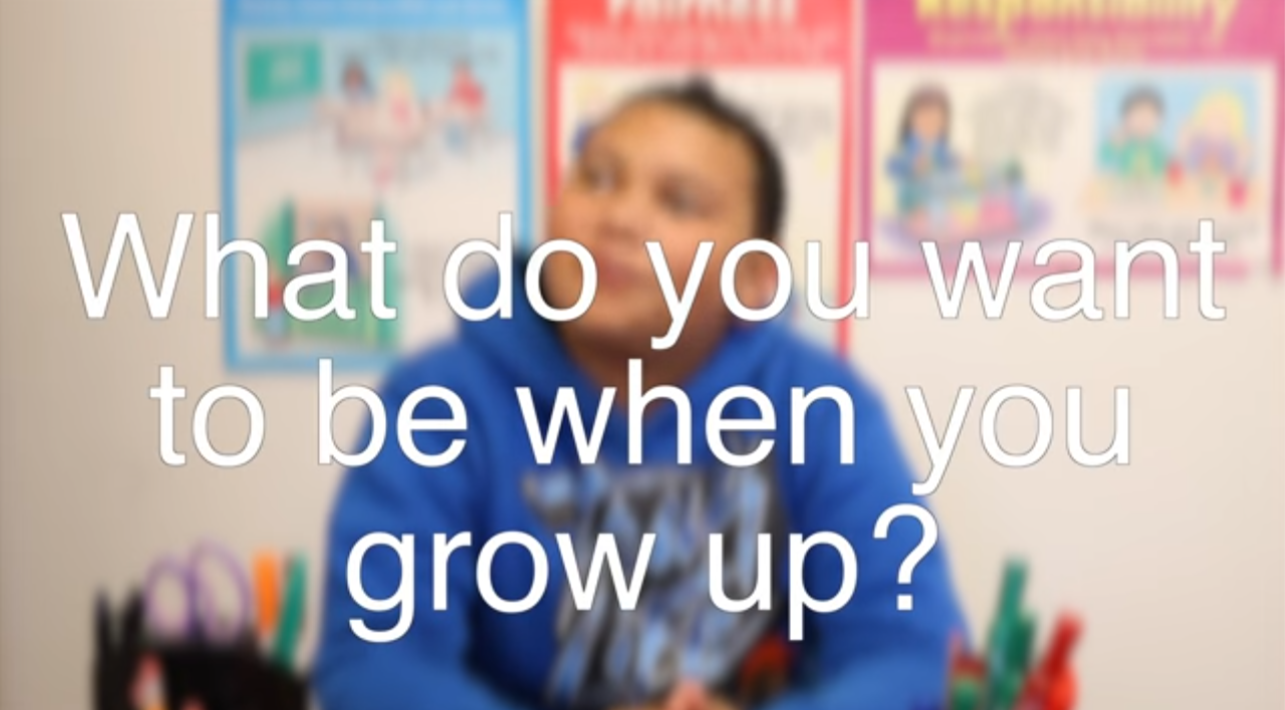 HFF Q&A
The HFF Dowd Education Center students speak candidly about life and the future.  Watch the video.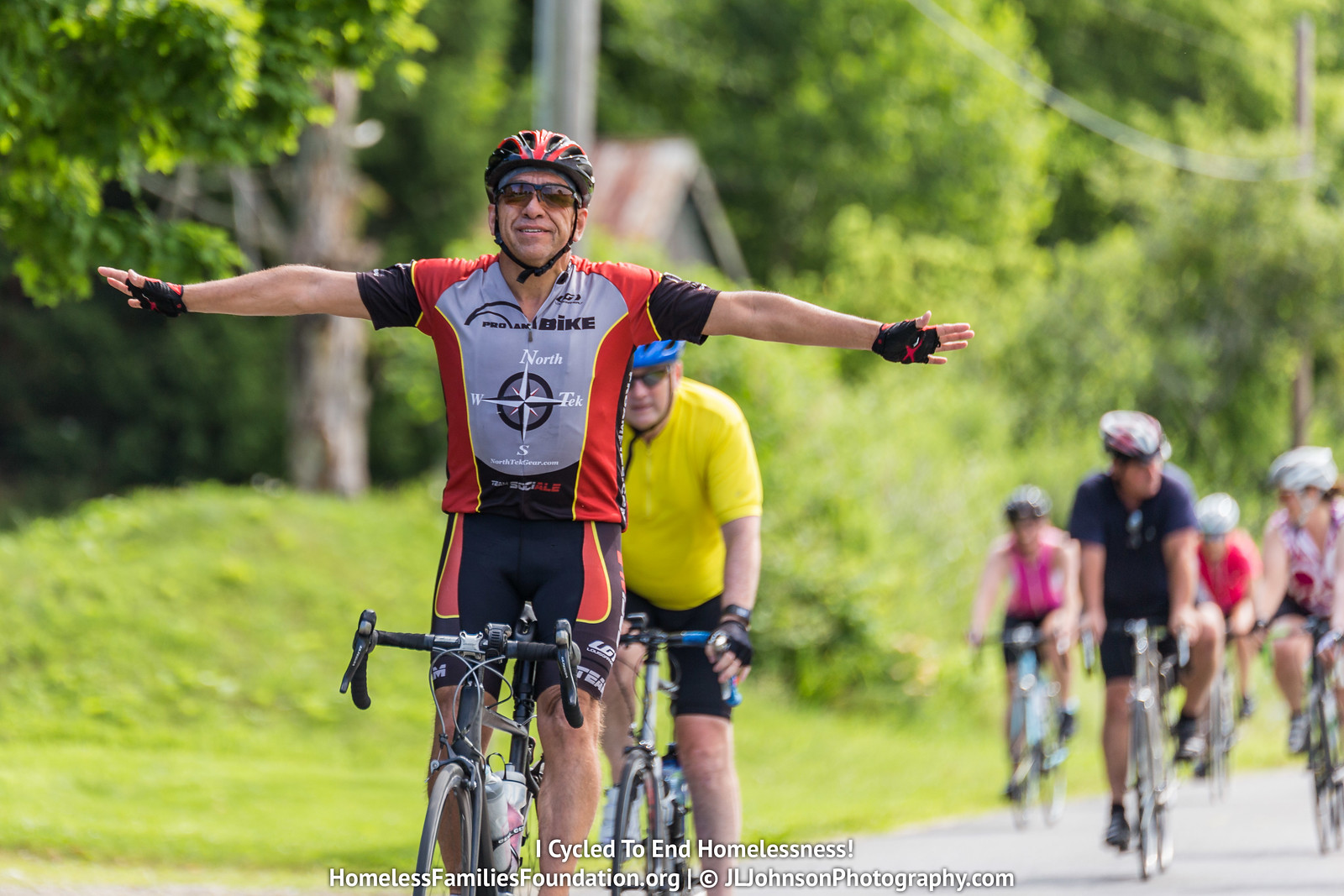 Special Events
Events help us raise awareness and generate crucial resources to serve our community. Join us and see how you can get involved. Find out more.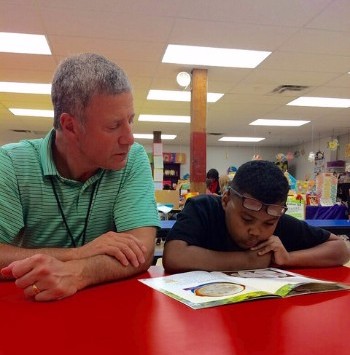 Volunteer
Improve your community by joining our cause. You'd be surprised at what a huge difference a little bit of your time can make. Find out more.