Community Support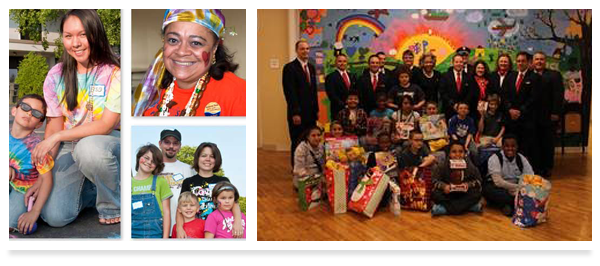 In addition to the many individuals, corporations, foundations and organizations who invest in HFF's mission, there are over 600 volunteers who donate thousands of hours of their time and talents annually.
A few of our partner agencies are Columbus City Schools/Project Connect, Columbus Zoo & Aquarium, St. Joan of Arc Church Members, Rock City Church, and The Ohio State University. HFF relies on the generous support of these and other agencies to provide program assistance, referrals, family support activities, supply drives, volunteers, student assessment, interns, and much more.
HFF is dedicated to improving the lives of children and families from Central Ohio who are living in poverty and crisis by fostering independence. Whether advocating for a student at school, providing transportation for a parent to a job interview, offering families a place for community, or tutoring and mentoring a child, HFF's staff and volunteers provide hope for families and empower them to achieve self-sufficiency.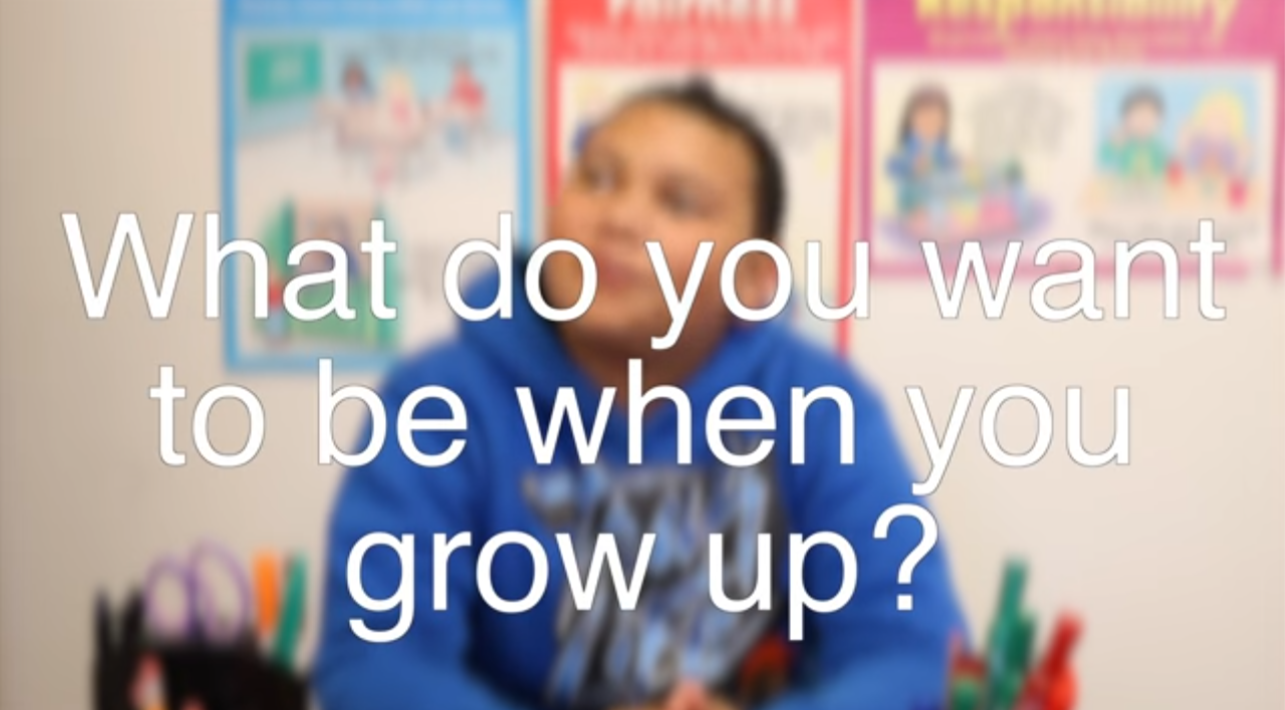 HFF Q&A
The HFF Dowd Education Center students speak candidly about life and the future.  Watch the video.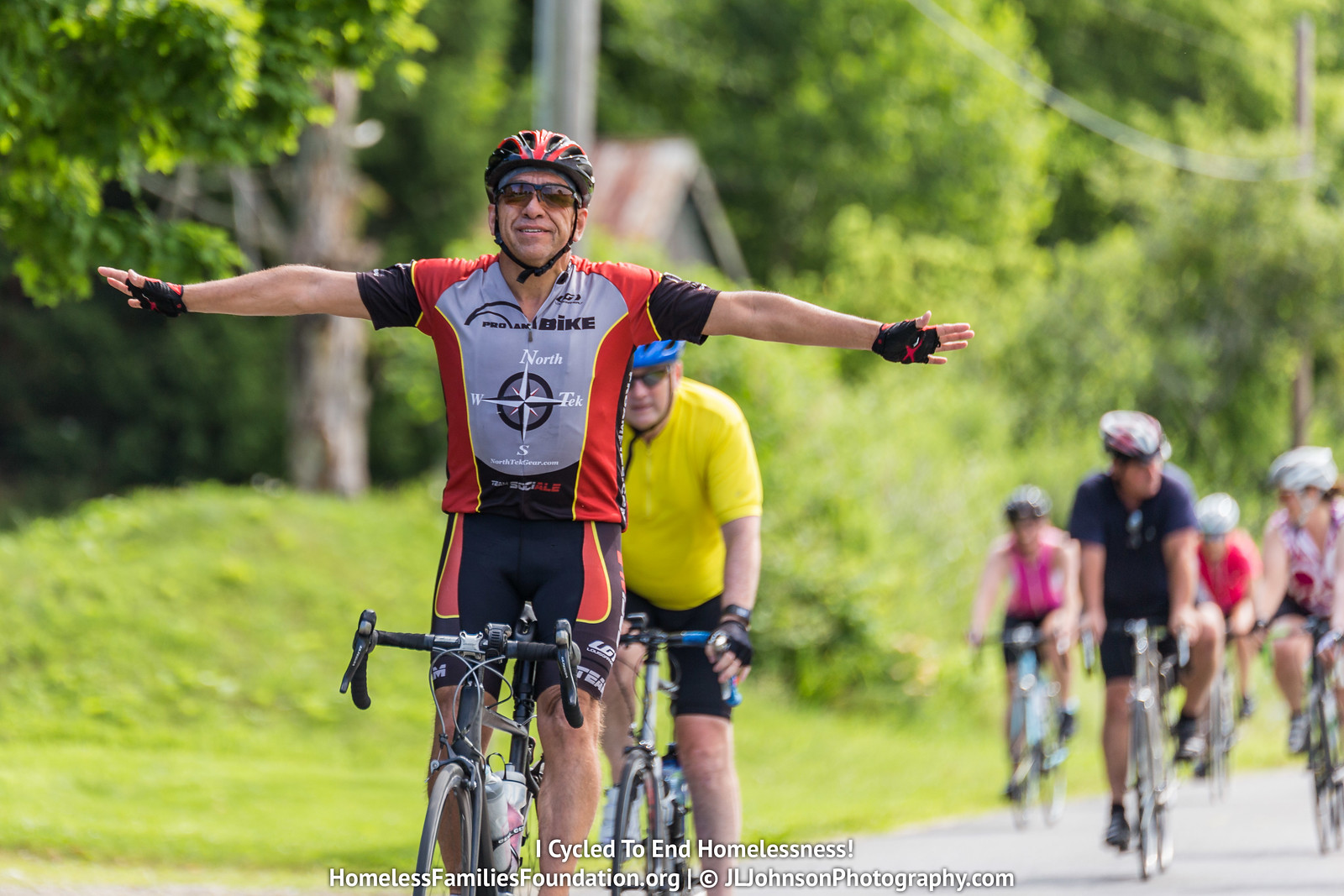 Special Events
Events help us raise awareness and generate crucial resources to serve our community. Join us and see how you can get involved. Find out more.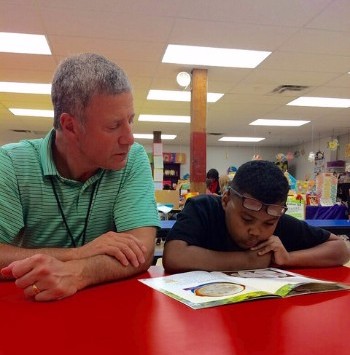 Volunteer
Improve your community by joining our cause. You'd be surprised at what a huge difference a little bit of your time can make. Find out more.