Stabilize Families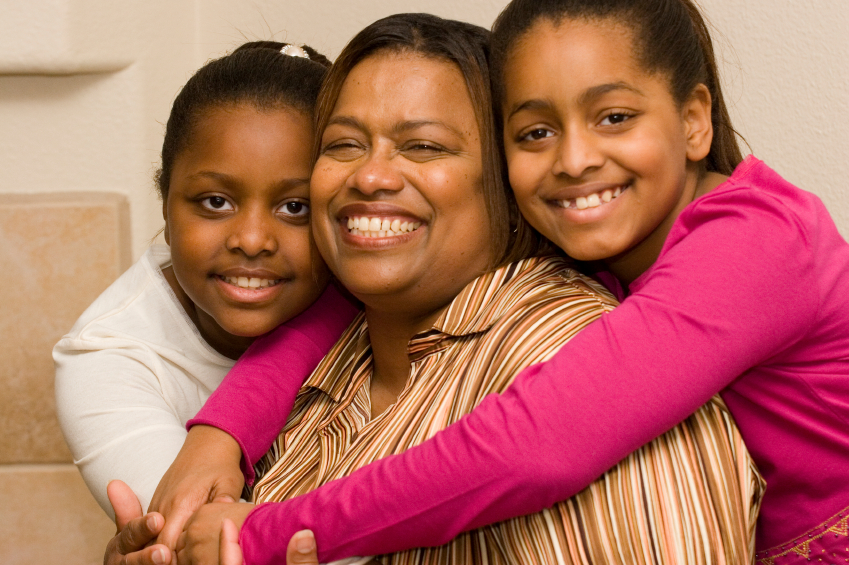 Every year, hundreds of thousands of American families become homeless, including more than 2 million children. In 2016, there were 1,475 families, including 2,944 children, were homeless in Columbus/Franklin County (Community Shelter Board 2016 Snapshot Report). Today most households become homeless as a result of a financial crisis, medical issues, or domestic conflict. The majority of families who become homeless have already lived in independent permanent housing and they can generally return and remain stably housed with limited assistance. 
HFF's Family Services works directly with families to help them move from homelessness to stable housing and self-sufficiency. This is a combined effort of the Case Managers, a Housing Liaison, and Resource Specialists. 
In the first few months financial support is provided as needed for deposits, rent, utilities, application fees and transportation. 

New home set-up is offered and includes: food, move-in kits with: cleaning supplies, dishes, pots and pans, personal care items, bedding and pillows, and baby supplies (diapers, wipes, formula, etc.) for families with infants. Furniture and appliance assistance is also provided. 

HFF works with each household to assess the family's particular circumstance and assist them in setting goals and completing the necessary tasks to become self-sufficient. Family Services researches, advises, and distributes information for education and employment. 
THE AVERAGE COST TO HOUSE A FAMILY FOR THREE MONTHS IS $3,300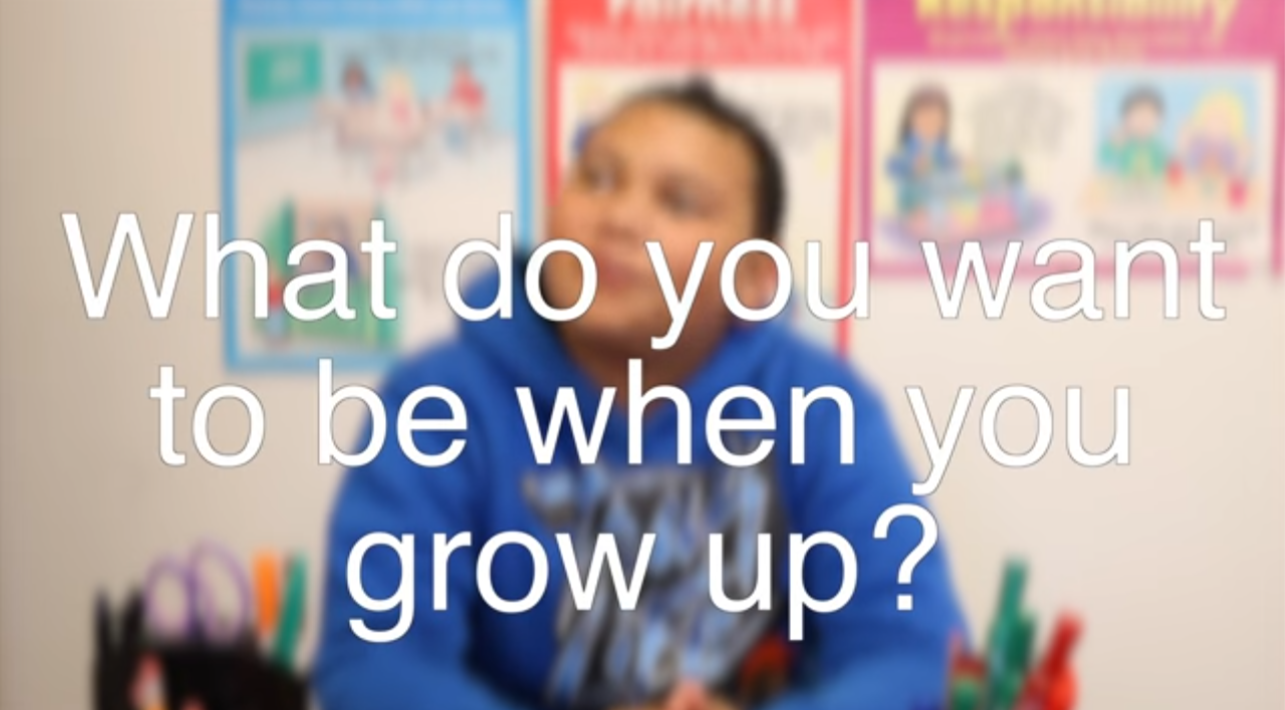 HFF Q&A
The HFF Dowd Education Center students speak candidly about life and the future.  Watch the video.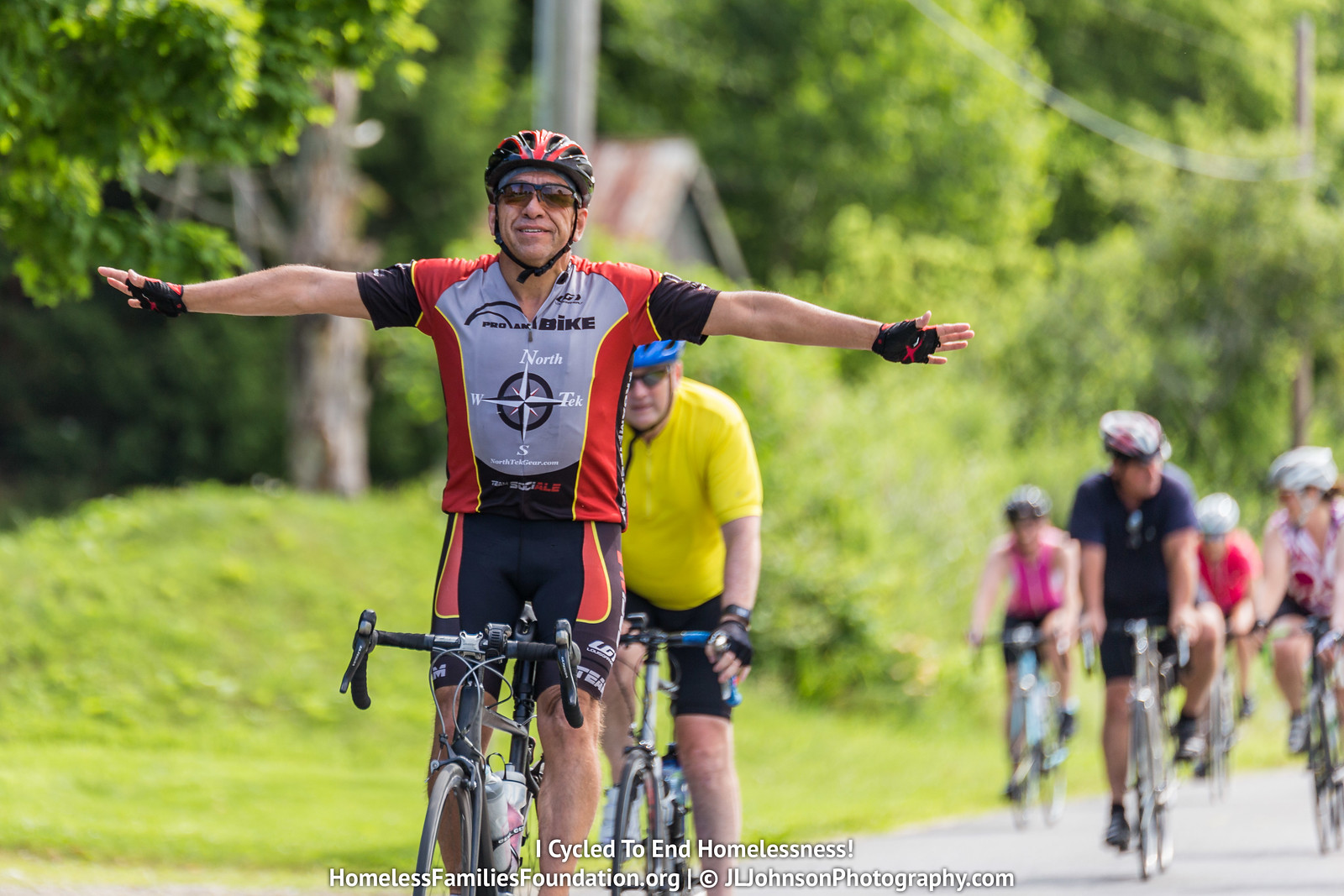 Special Events
Events help us raise awareness and generate crucial resources to serve our community. Join us and see how you can get involved. Find out more.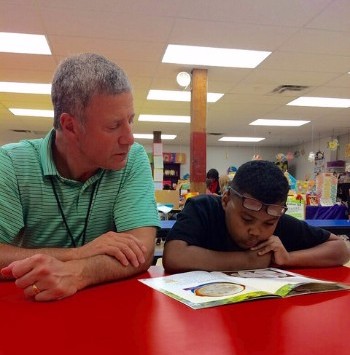 Volunteer
Improve your community by joining our cause. You'd be surprised at what a huge difference a little bit of your time can make. Find out more.