Educating Children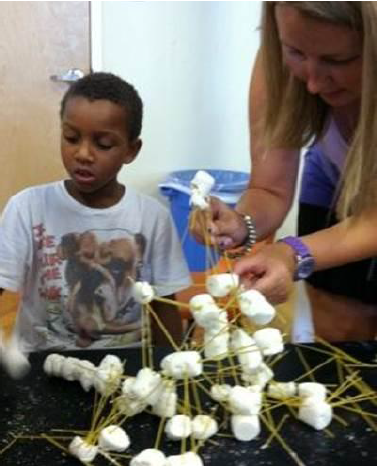 Children experiencing homelessness or severe poverty are the innocent victims of their families' struggles. Due to the unaddressed effects of adversity in their lives, most children in crisis enter school with lower cognitive, social-emotional,and language skills than their peers and are ill-prepared to start school. When children start behind, they often stay behind, and children living in poverty are most at risk of struggling in the early years and falling behind their peers academically. 
HFF's Dowd Education Center currently provides a stable and safe haven for 80 students during the school year and an equal number during the summer. The Center serves students from 22 different elementary and middle school buildings within Columbus City Schools, charter schools and other public schools in Franklin County. The Education Center provides an academically focused program, with a 1/10 teacher to student ratio. The Center follows the curriculum of the Columbus City Schools and helps the children overcome their obstacles to succeed in school. Programs include: Project Based Learning, Literacy Program, Parent Participation Night, and Nutrition Program. Other activities include a curriculum based arts program, recreation program, field trips and other enrichment activities to enhance the students' social skills, self-esteem, and overall health.
THE COST FOR A CHILD TO ATTEND THE DOWD EDUCATION CENTER FOR ONE YEAR IS $4,000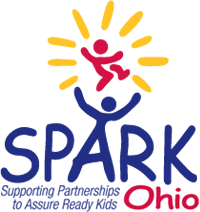 Supporting Partnerships to Assure Ready Kids (SPARK): The target population is three and four-year-old children, not enrolled in Pre-K, who will enter Kindergarten the following year. HFF has 5 well trained Parent Partners who implement and deliver the SPARK program to 130 children throughout Franklin County. Each Parent Partner provides monthly home visits and works directly with a designated parent/family member, reinforcing their role as the child's first teacher. This effort works to improve the school readiness of the children, from Franklin County, who do not have the opportunity to participate in an early learning program. Learn more about SPARK.