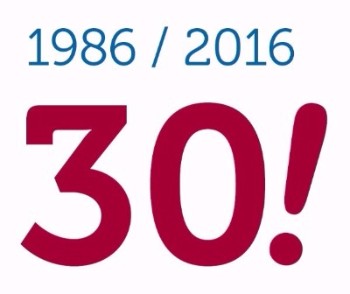 Mission Statement
The Homeless Families Foundation educates and nurtures children while empowering families to achieve stable housing and self-sufficiency.
History of The Homeless Families Foundation
Founded in 1986 by Teresa Dowd, Jan Wagner and Mary Jane Carpenter who were concerned about the increasing number of children and families who were homeless in Franklin County, HFF recently celebrated its 30th Anniversary.
HFF began operations with five modest apartments and an all-volunteer staff. Today HFF uses a housing first model that moves families directly into permanent housing and continues to provide case management and support until the family becomes stable.
In 1991 the first children's program, a two week summer camp, was introduced. By 1994 the program had grown to a three day a week education and tutoring program. The Program has developed into a fully licensed afterschool and summer educational enrichment program for kindergarten through middle school children. The Dowd Education Center is open to all children in HFF's housing first program and children who are at risk of becoming homeless who live in Columbus' west side neighborhoods.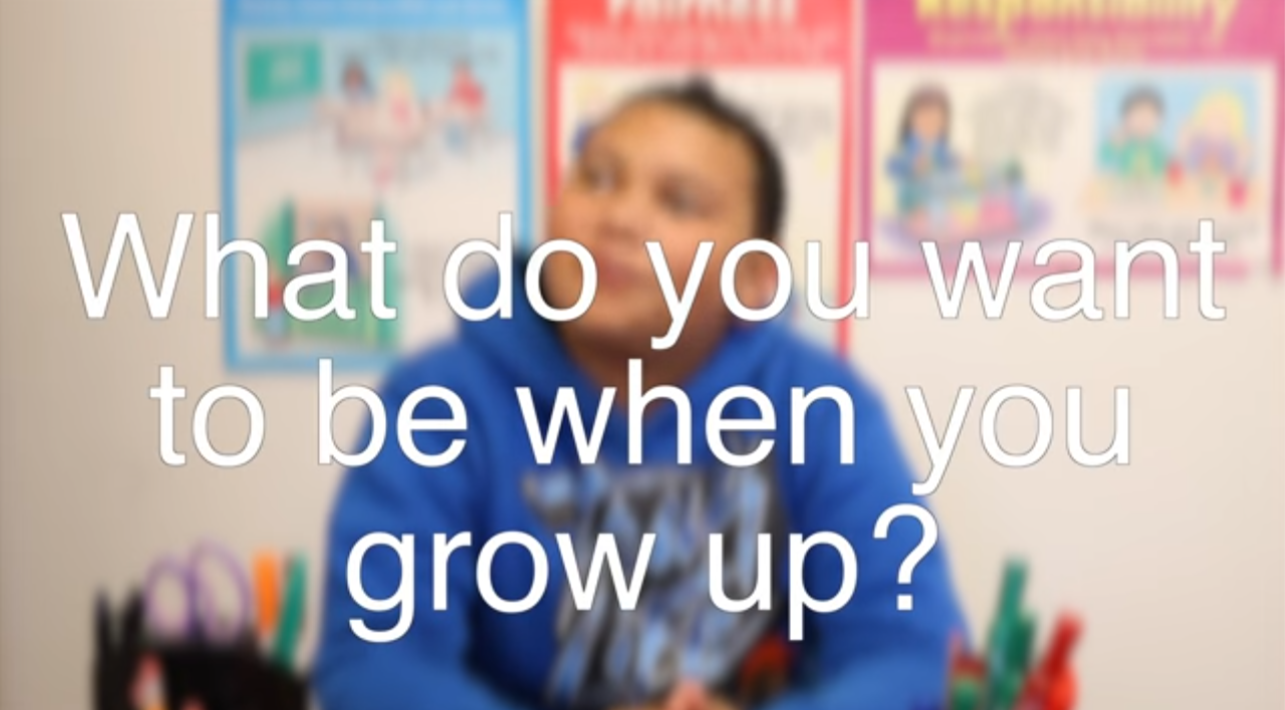 HFF Q&A
The HFF Dowd Education Center students speak candidly about life and the future.  Watch the video.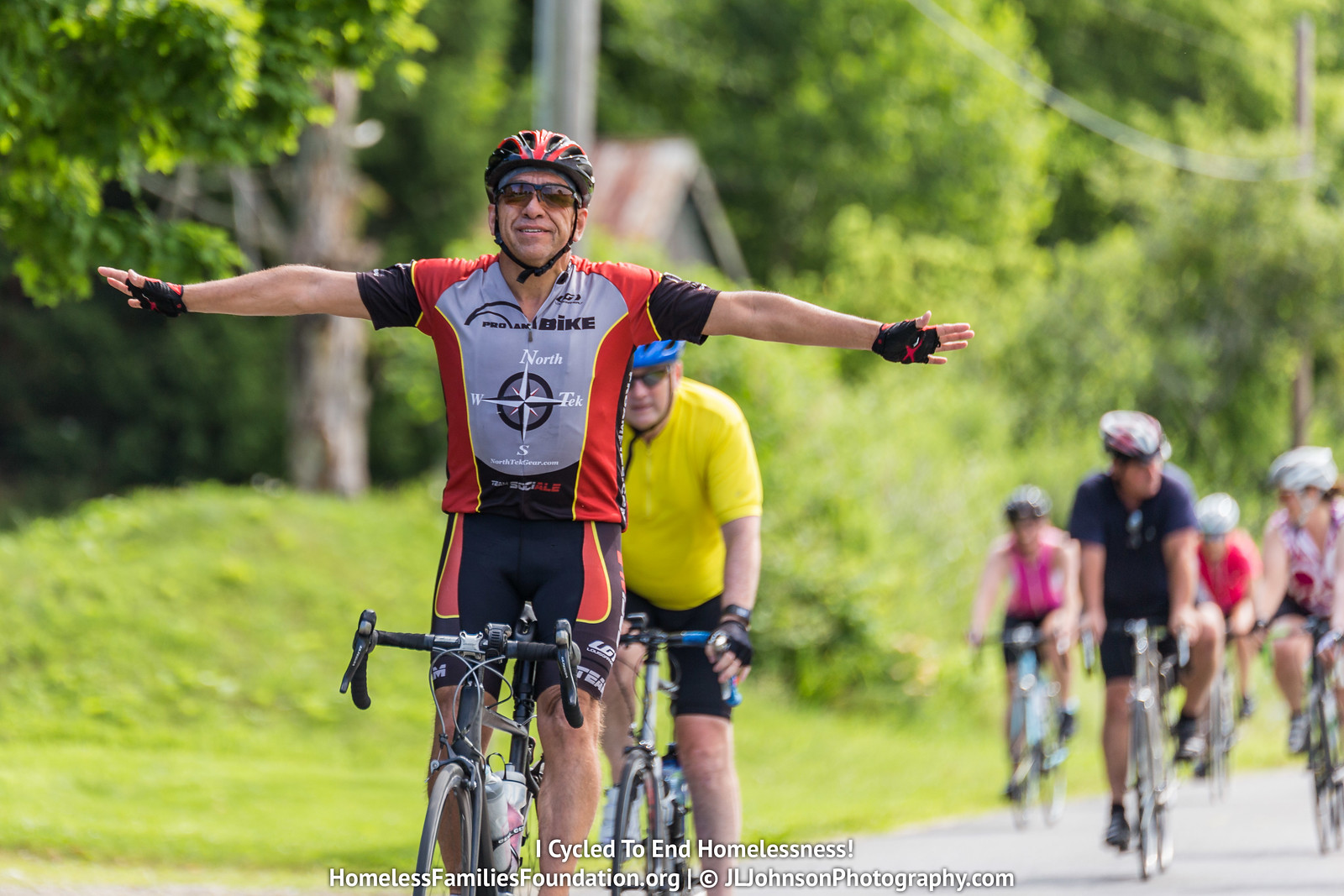 Special Events
Events help us raise awareness and generate crucial resources to serve our community. Join us and see how you can get involved. Find out more.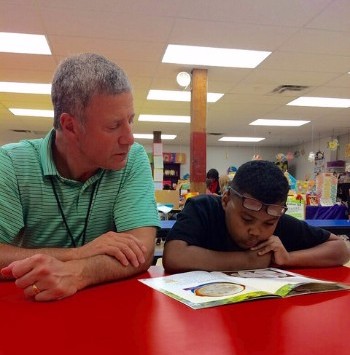 Volunteer
Improve your community by joining our cause. You'd be surprised at what a huge difference a little bit of your time can make. Find out more.