What We Believe
The Homeless Families Foundation believes it is unacceptable for any child in Columbus to be homeless.
                                               Not one child.
                                                                    Not one night.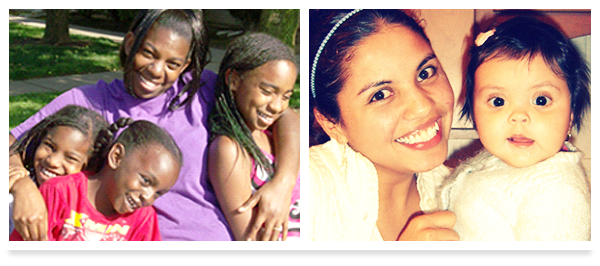 Our Goal
The Homeless Families Foundation's goal is to end homelessness. We can achieve this goal by stabilizing families, educating children and surrounding the most vulnerable among us with a caring community of support.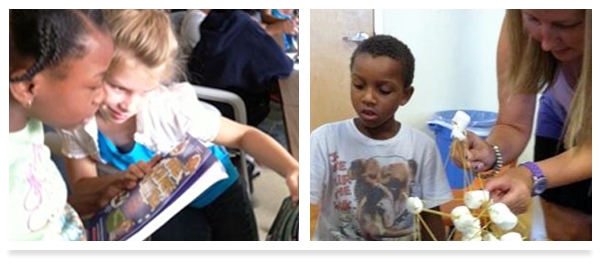 Breaking The Cycle of Homelessness
The Homeless Families Foundation provides housing assistance and educational services for homeless families living in Columbus. Stabilizing and empowering families, as well as providing quality education to at-risk and impoverished youth, is crucial in breaking the cycle of homelessness.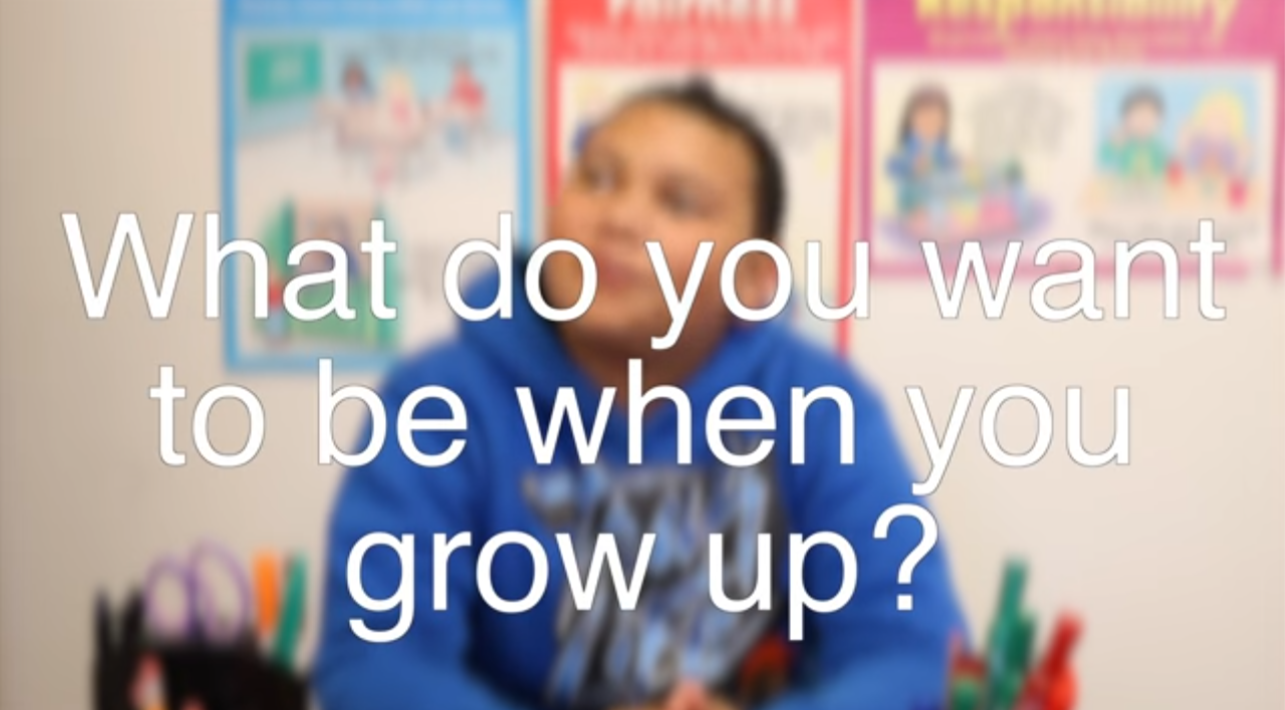 HFF Q&A
The HFF Dowd Education Center students speak candidly about life and the future.  Watch the video.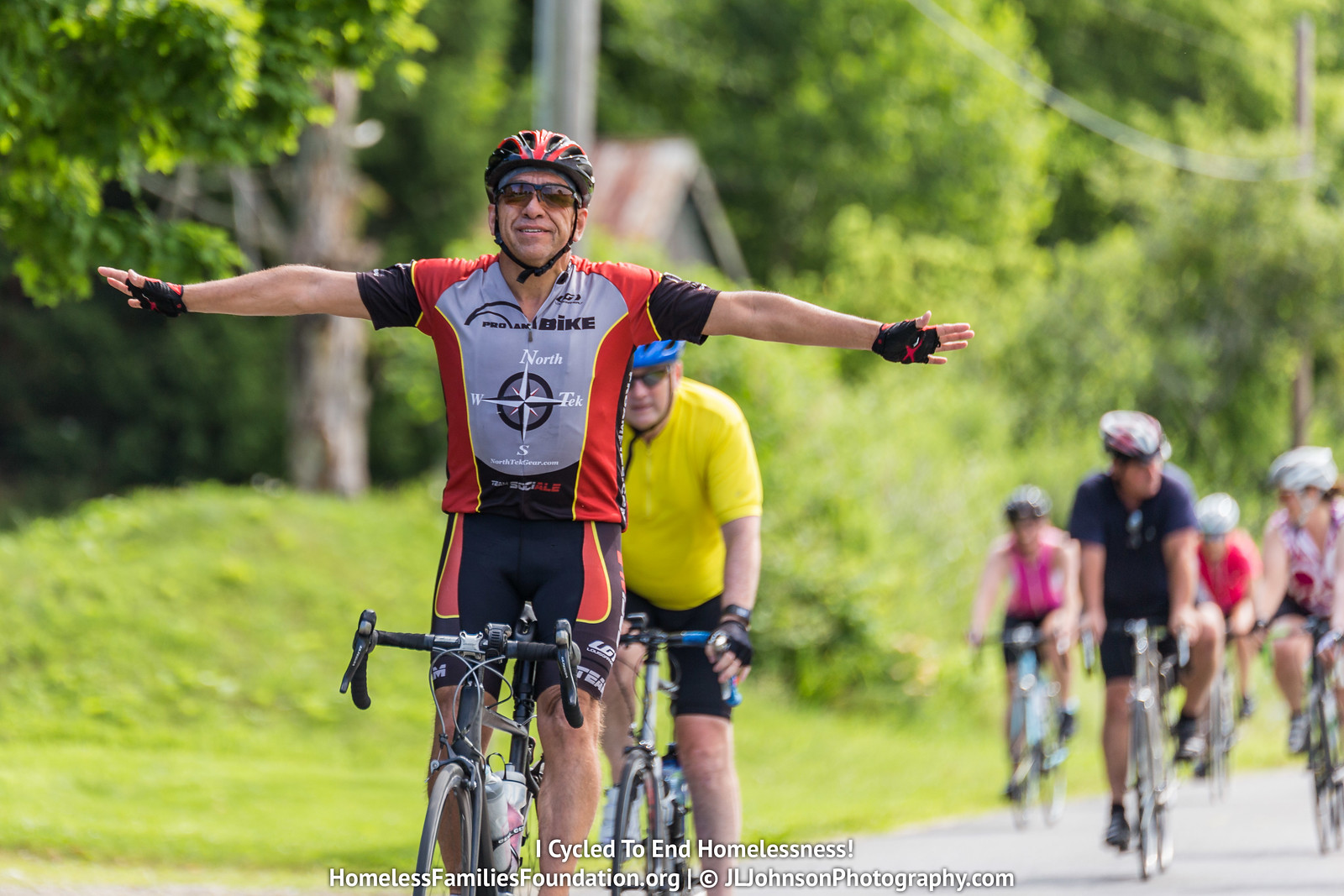 Special Events
Events help us raise awareness and generate crucial resources to serve our community. Join us and see how you can get involved. Find out more.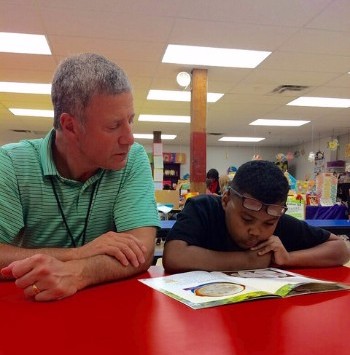 Volunteer
Improve your community by joining our cause. You'd be surprised at what a huge difference a little bit of your time can make. Find out more.