2016-2017 Board of Trustees
Scott Green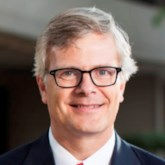 Scott Green serves on the Development Committee. He has been in the banking industry for 32 years. Scott is a Vice President, Commercial Lender at Park National Bank. He received a BA in Business Administration & Economics from Hanover College. Scott is a Board Member fro the Building Industry Association and a volunteer at Faith Mission Church.
For additional information on idividual members click on their name.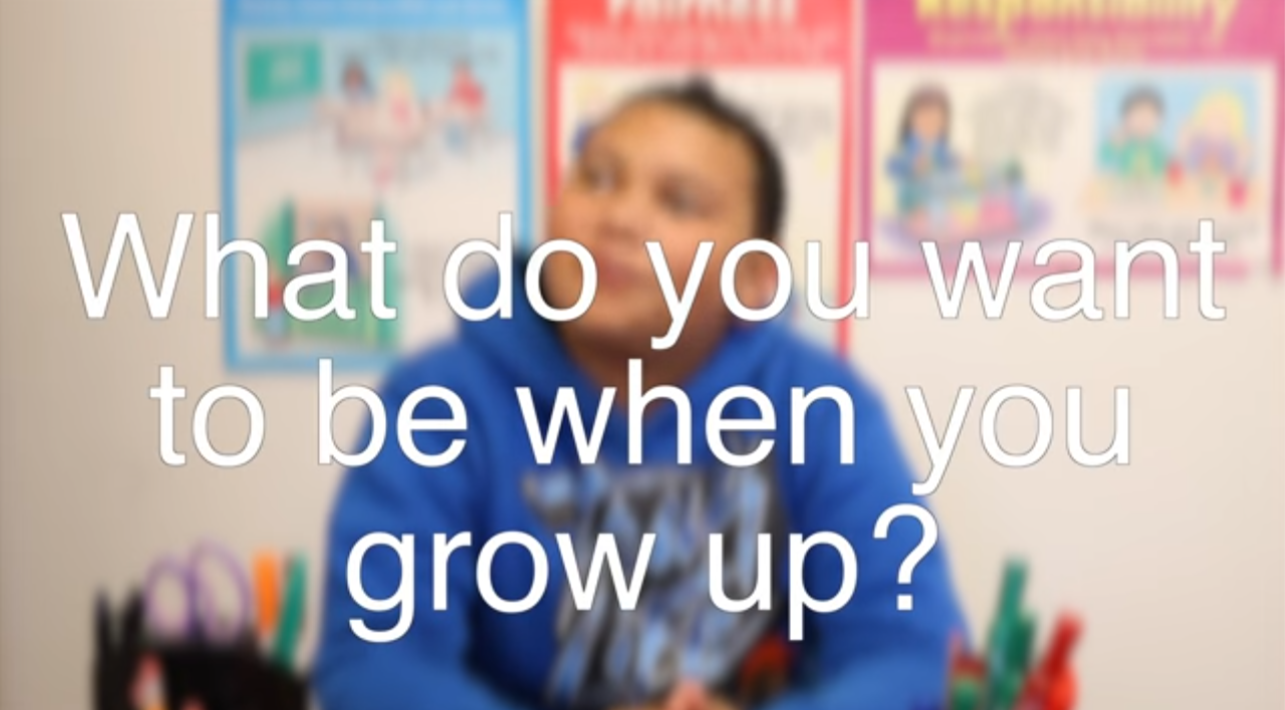 HFF Q&A
The HFF Dowd Education Center students speak candidly about life and the future.  Watch the video.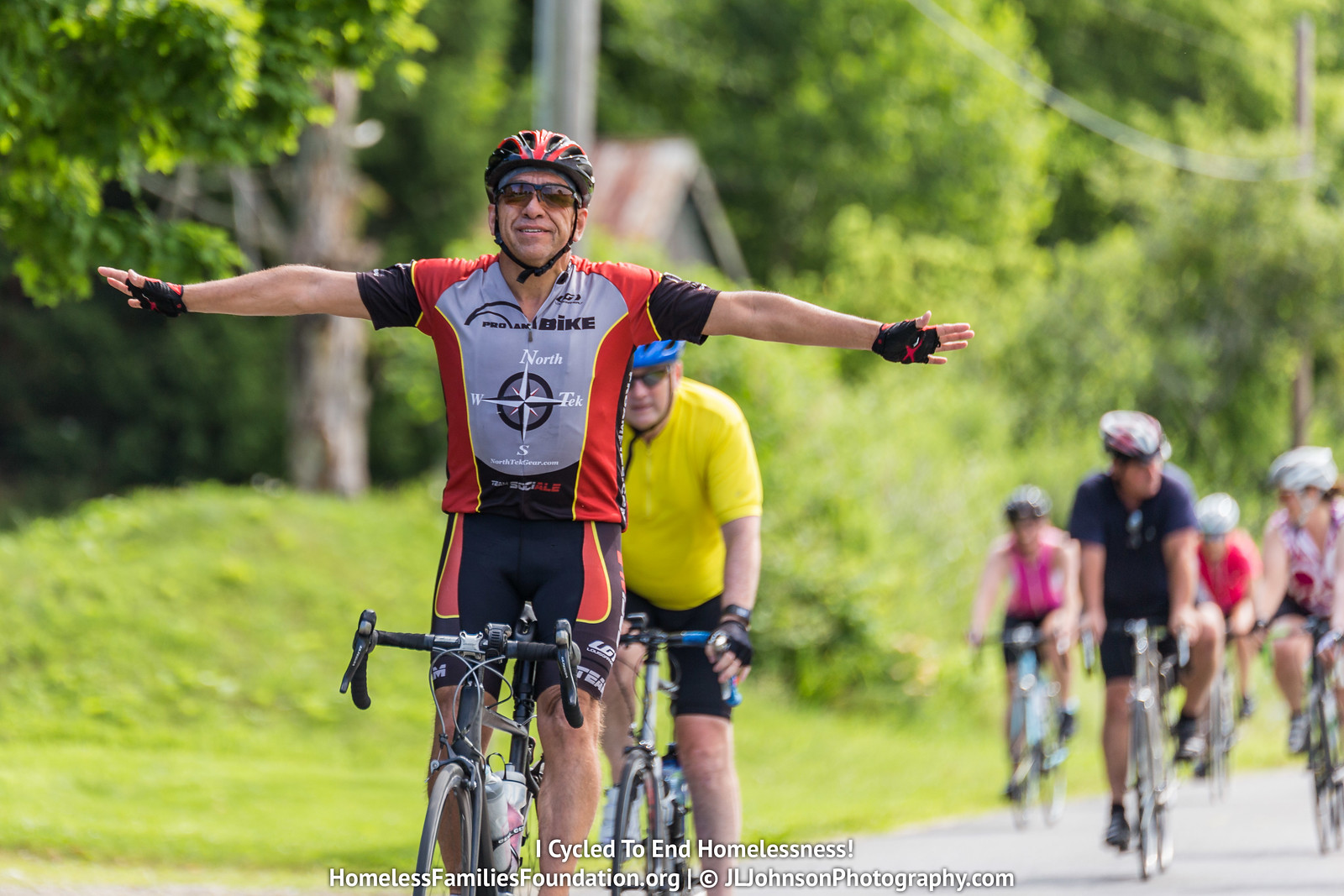 Special Events
Events help us raise awareness and generate crucial resources to serve our community. Join us and see how you can get involved. Find out more.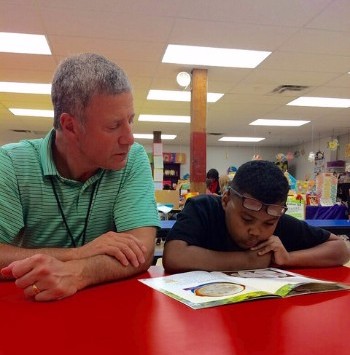 Volunteer
Improve your community by joining our cause. You'd be surprised at what a huge difference a little bit of your time can make. Find out more.