2016-2017 Board of Trustees
Rick Carrick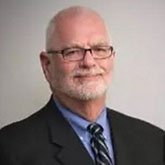 Rick recently retired from United Way of Central Ohio, serving as Sr. VP of Community impact and COO. He brings an extensive background in human services and non-profit management. He now oversees the accountability efforts of the Siemer Institute for Family Stability. SIFS is a national initiative, housed in Columbus and comprised of 50 local UW communities around the country. SIFS is designed to improve housing stability for vulnerable families and reduce school mobility for their children. Rick has masters degrees in social work and in public administration from Ohio State University. Rick and his partner Tim live in German Village.
For additional information on idividual members click on their name.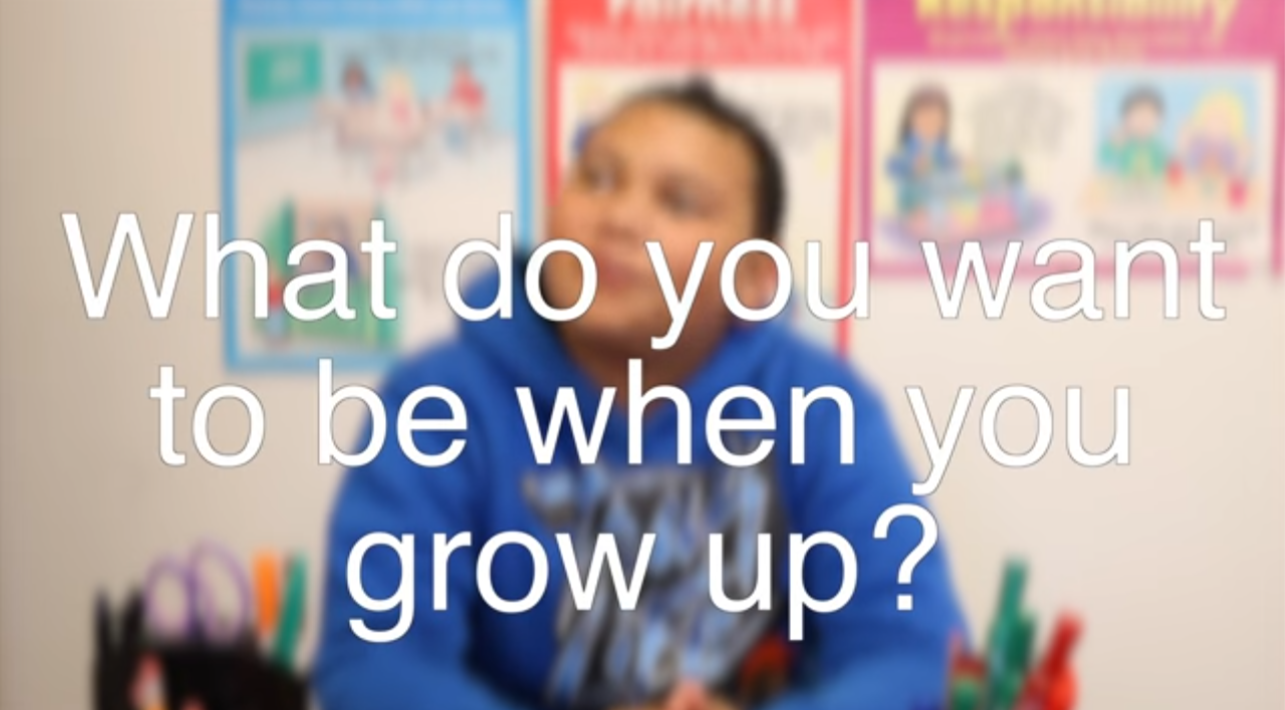 HFF Q&A
The HFF Dowd Education Center students speak candidly about life and the future.  Watch the video.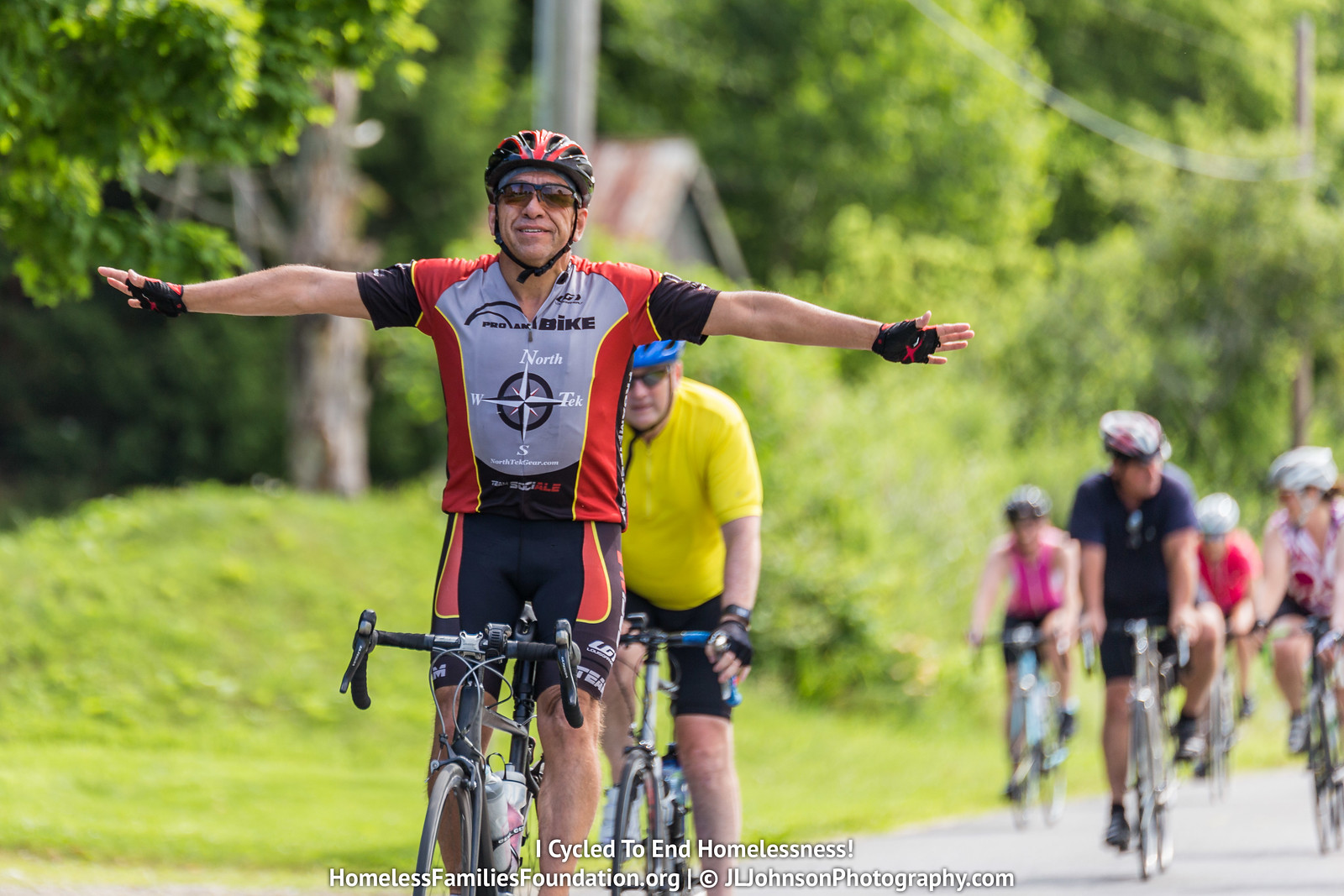 Special Events
Events help us raise awareness and generate crucial resources to serve our community. Join us and see how you can get involved. Find out more.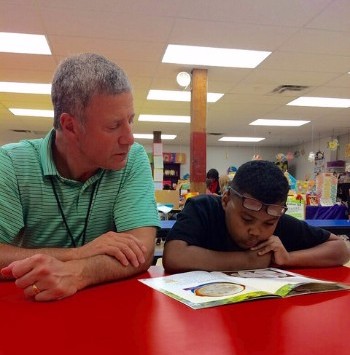 Volunteer
Improve your community by joining our cause. You'd be surprised at what a huge difference a little bit of your time can make. Find out more.