2016-2017 Board of Trustees
Michelle White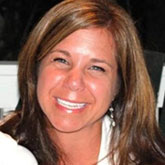 Michelle White serves on the Development Committee. She and her husband Don live in New Albany and have one son, Colin. Michelle is a Director of Store Operations with Victoria's Secret. She graduated from Franklin University's MBA program with a focus on Executive Coaching and received her BS degree in Human Resources Management from Miami University.
For additional information on idividual members click on their name.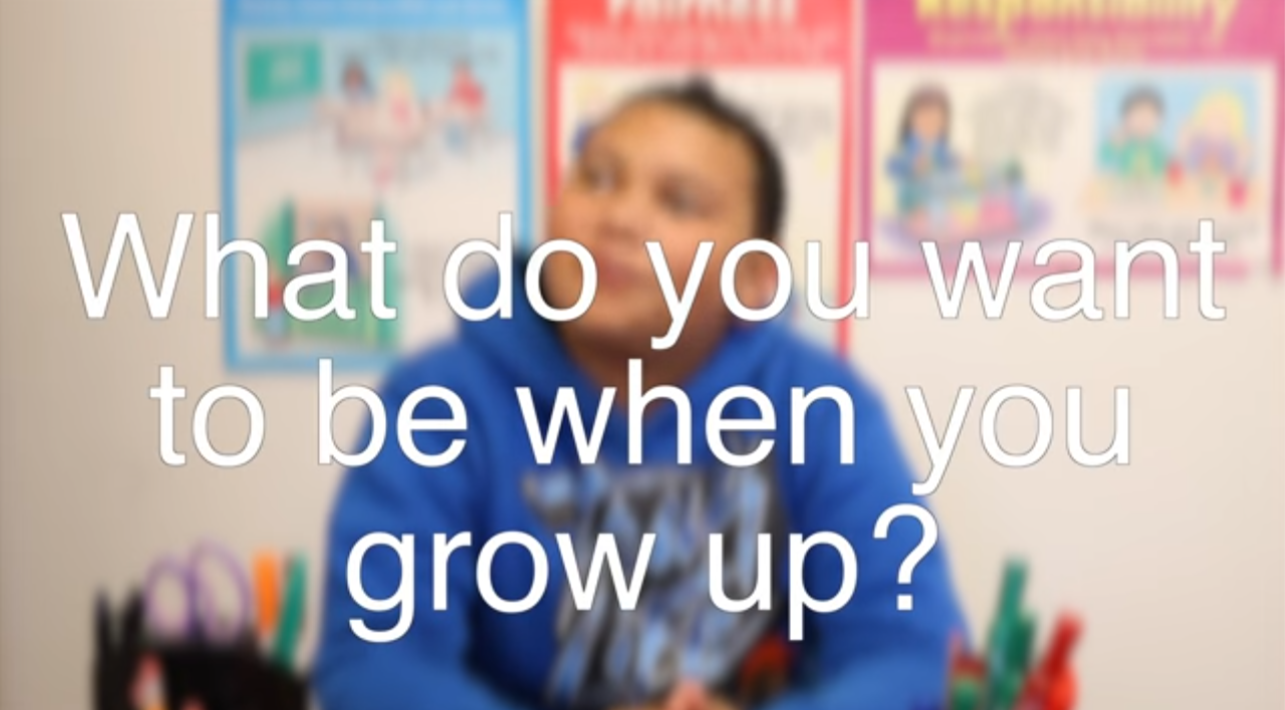 HFF Q&A
The HFF Dowd Education Center students speak candidly about life and the future.  Watch the video.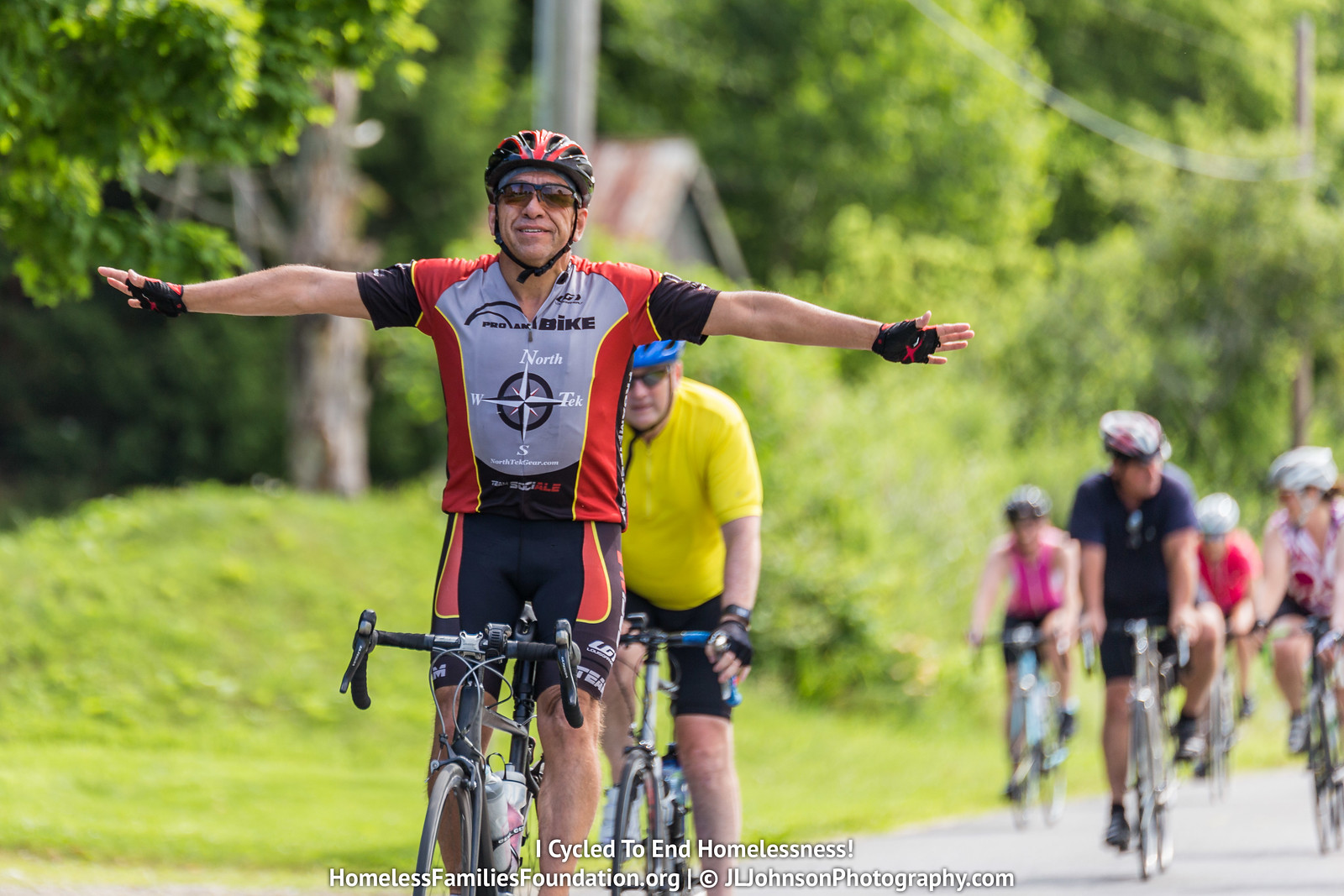 Special Events
Events help us raise awareness and generate crucial resources to serve our community. Join us and see how you can get involved. Find out more.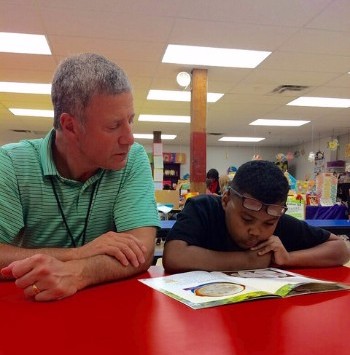 Volunteer
Improve your community by joining our cause. You'd be surprised at what a huge difference a little bit of your time can make. Find out more.