2016-2017 Board of Trustees
Herb Gillen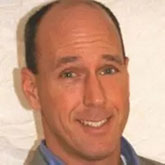 Herb Gillen serves on the Development Committee. He is President of Herb Gillen Agency, an Upper Arlington-based marketing, advertising and public relations agency. He is active in Upper Arlington Rotary where he has served on the Board of Directors and as PR Committee Chair. He serves on the Board of the International Council of Air Shows Foundation and he has previously served on the board for Columbus Bridgescape Academies Charter Schools. Herb received M.A.'s in Journalism and Sport Management, both from The Ohio State University and a B.A. in Political Science also from Ohio State. Herb and his wife Jill live in Upper Arlington with their three children.
For additional information on idividual members click on their name.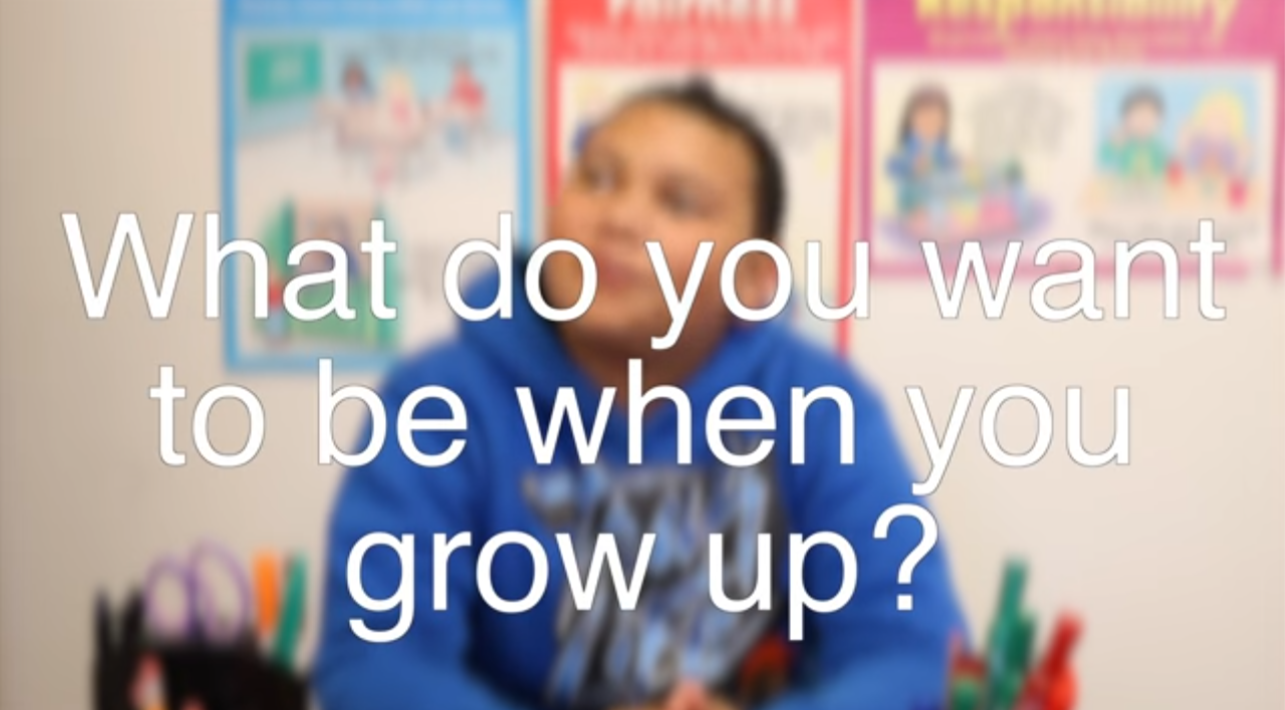 HFF Q&A
The HFF Dowd Education Center students speak candidly about life and the future.  Watch the video.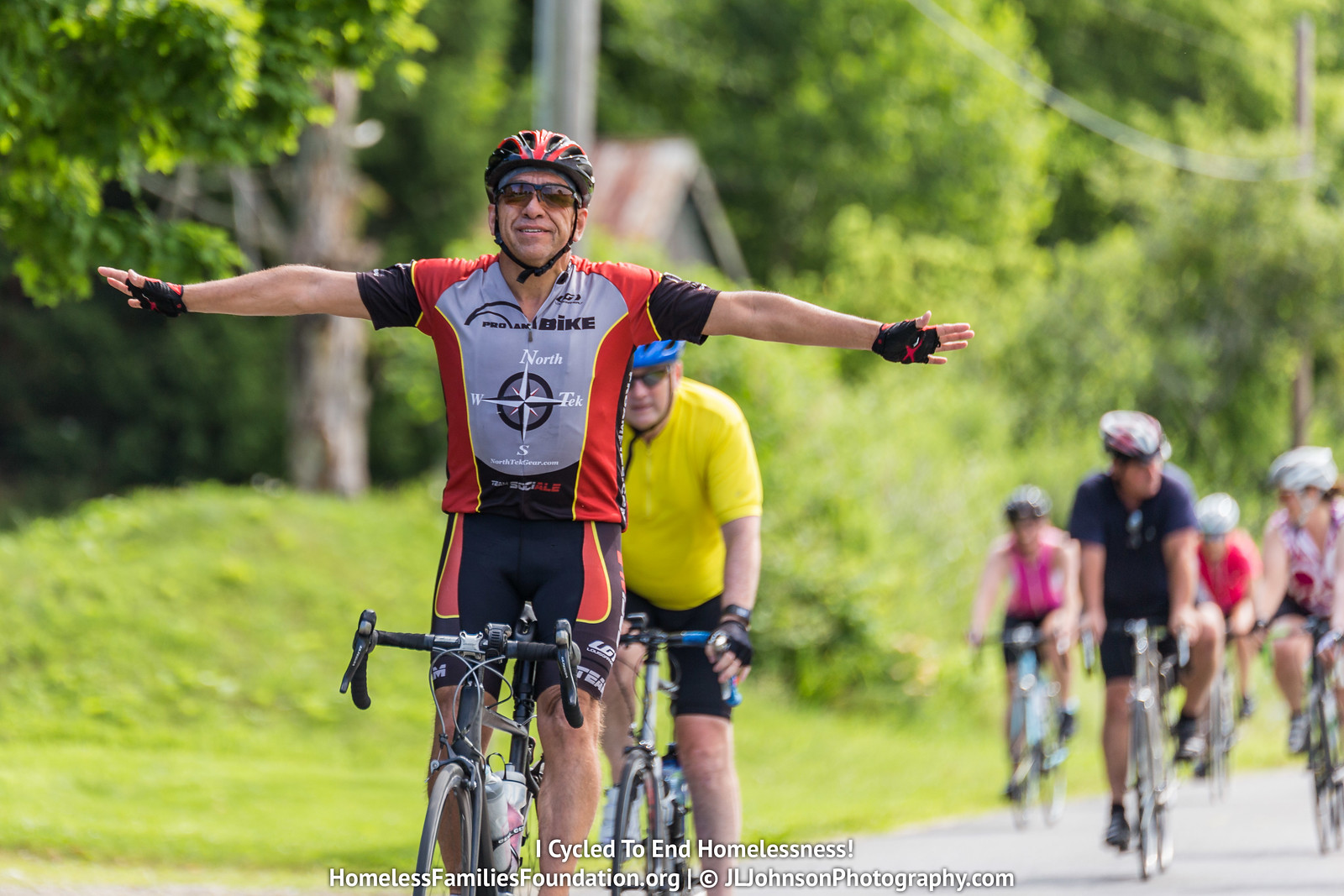 Special Events
Events help us raise awareness and generate crucial resources to serve our community. Join us and see how you can get involved. Find out more.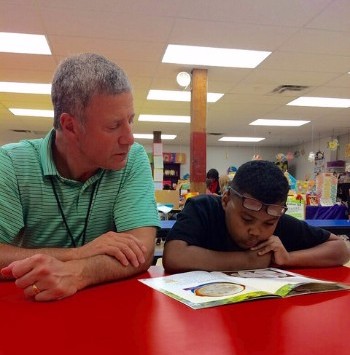 Volunteer
Improve your community by joining our cause. You'd be surprised at what a huge difference a little bit of your time can make. Find out more.