2016-2017 Board of Trustees
Craig T. Rhoades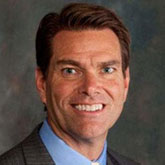 Craig Rhoades serves on the HFF Development Committee. A native of Van Wert, Ohio, Craig and his wife Kathy reside in Dublin, Ohio with their two children, Isaac and Alexandra. He holds a bachelor of science degree in electrical engineering from the University of Toledo. He has completed AEP's Executive Management Program at The Ohio State University, Ball State University's Economic Development Program and the University of Michigan's Executive Program. Craig is the immediate past president and a member of the Board of Directors of the Southeastern Electric Exchange. He is also past president of the Board for the Central Ohio Leukemia and Lymphoma Society. He is an active member of the Trinity United Methodist Church in Marble Cliff, Ohio, where he serves as an usher and is on the administrative council.
For additional information on idividual members click on their name.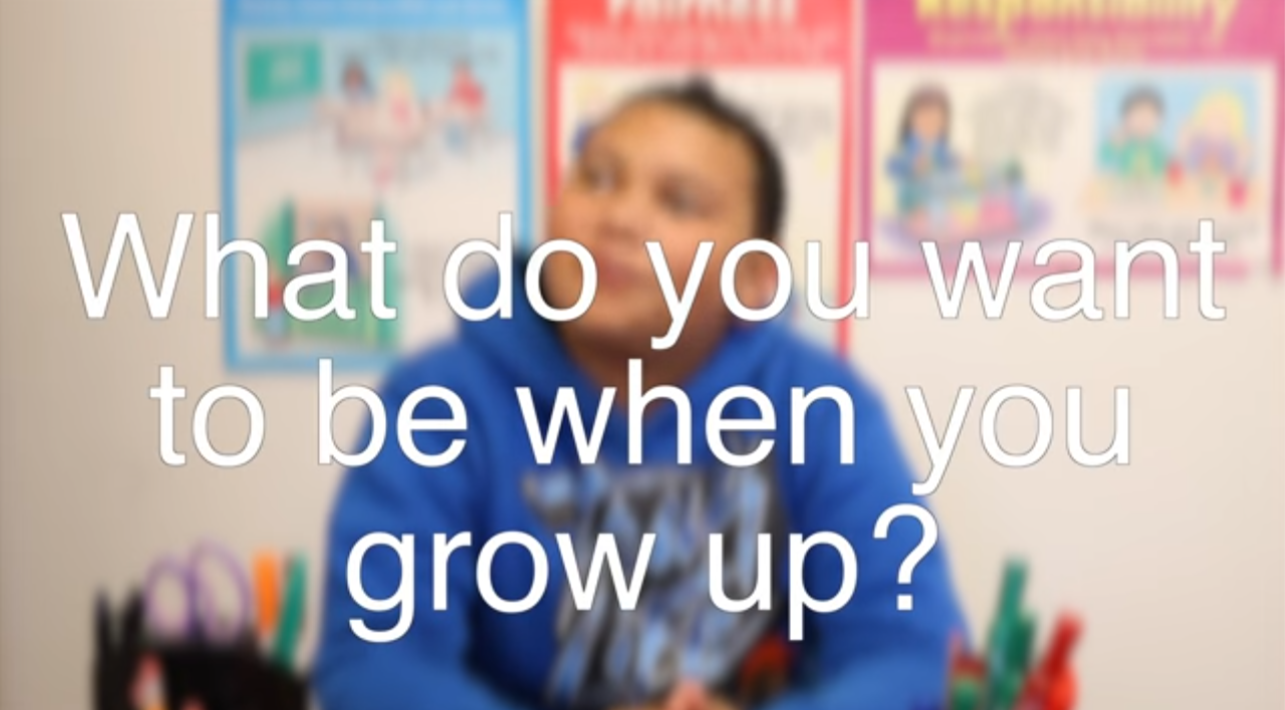 HFF Q&A
The HFF Dowd Education Center students speak candidly about life and the future.  Watch the video.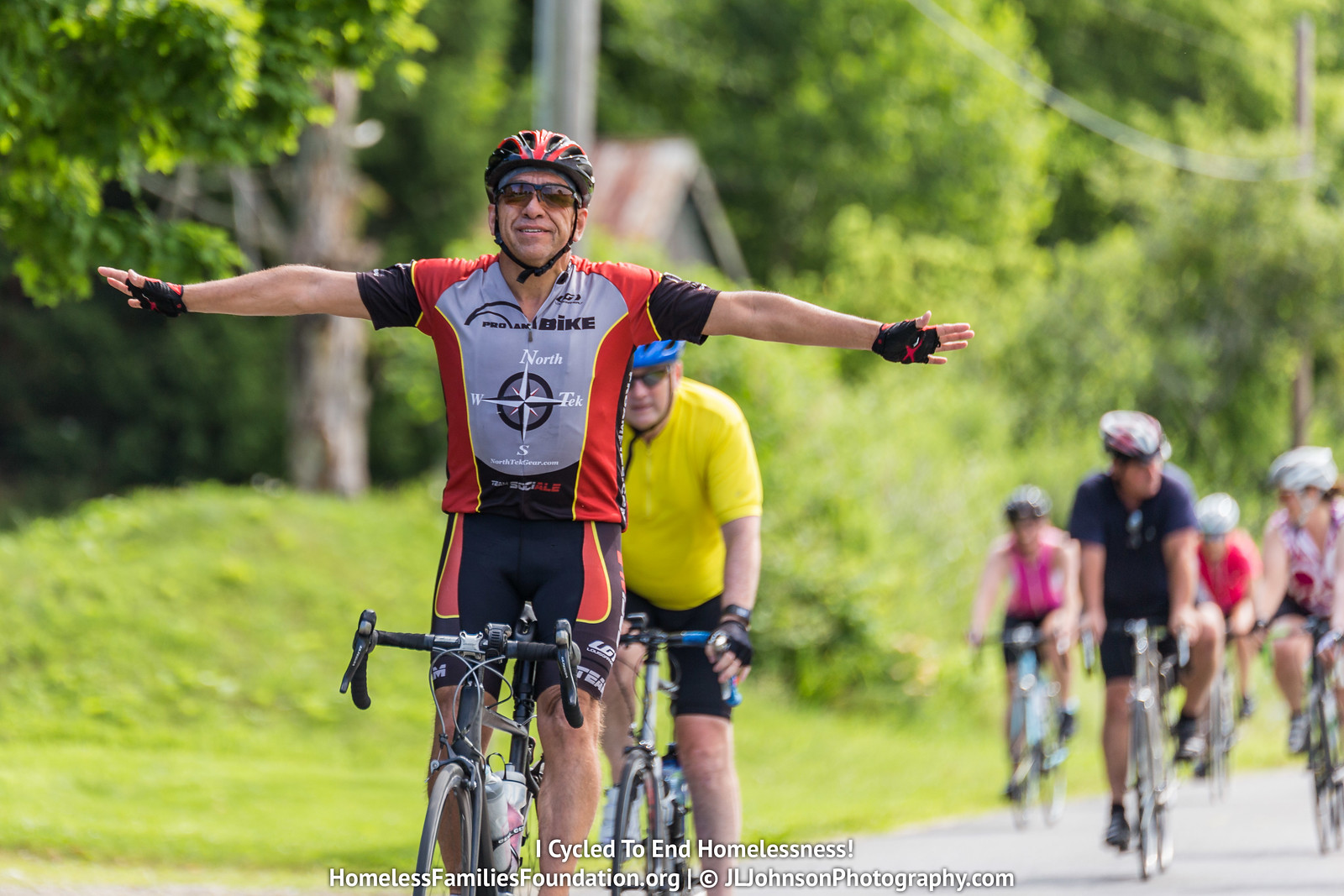 Special Events
Events help us raise awareness and generate crucial resources to serve our community. Join us and see how you can get involved. Find out more.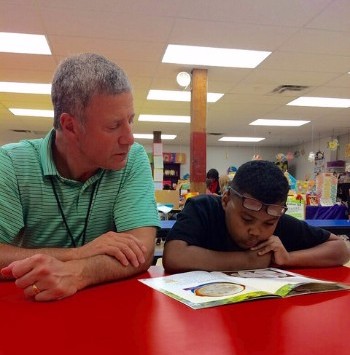 Volunteer
Improve your community by joining our cause. You'd be surprised at what a huge difference a little bit of your time can make. Find out more.