A Spectacular Evening For A Great Cause
All proceeds from this amazing evening help The Homeless Families Foundation eliminate family homelessness in Columbus your sponsorship will support the programs so urgently needed by homeless, at risk children and their families. Thanks to partners like you, The Homeless Families Foundation has been able to make a real impact to in the lives of children and  families in crisis.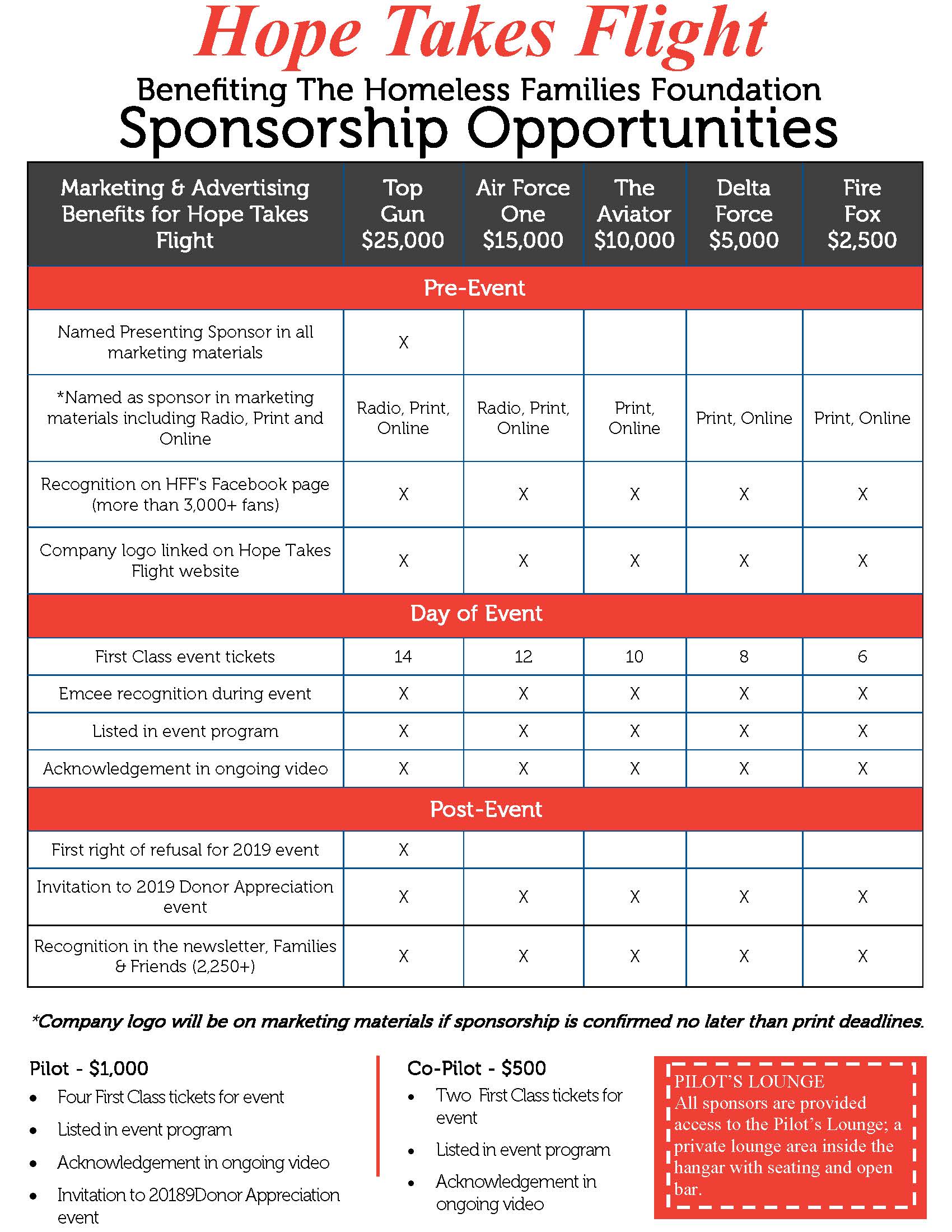 If you are interested in participating as a sponsor and would like more information, please contact Donna Powell, Director of Donor Relations and Development at 614-715-8342 or email.