A Spectacular Evening For A Great Cause
Presented by Nationwide, the Hope Takes Flight benefit will take place Friday, September 28, 2018 in a private hanger at John Glenn International Airport. The fabulous evening includes entertainment and gourmet food. The highlight of the event is the raffle drawing to win the NetJets Experience. The winner and a guest will take their packed bags and prepare for immediate departure for an all inclusive, first class weekend getaway!  Stay tuned for details on 2018's NetJets Experience.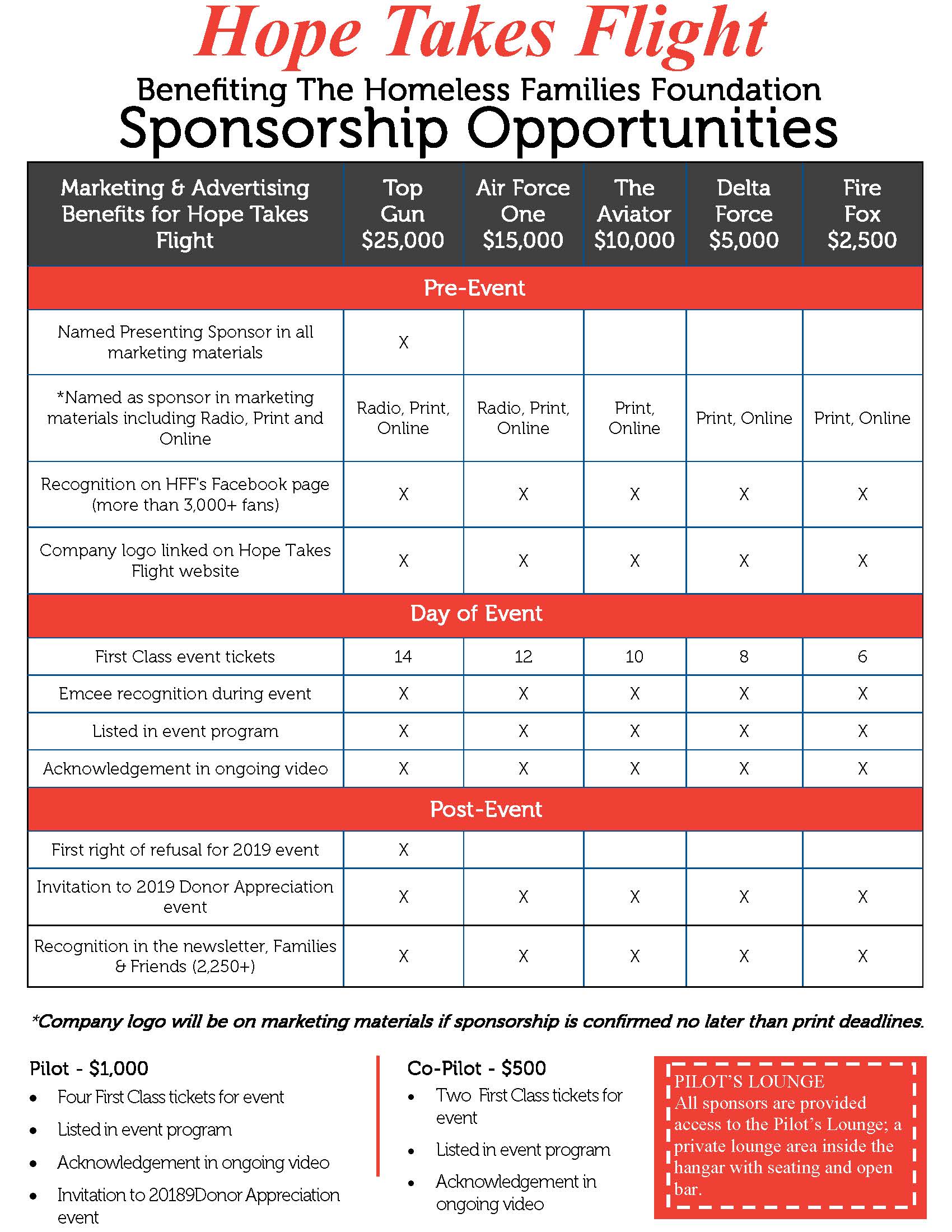 If you are interested in participating as a sponsor and would like more information, please contact Donna Powell, Director of Donor Relations and Development at 614-715-8342 or email.