Volunteer Event Planning Committee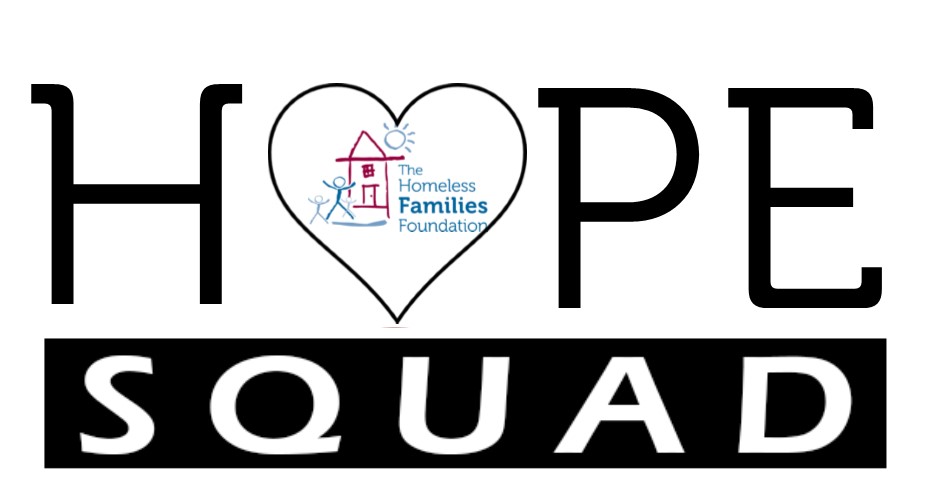 The Hope Squad event planning committee is an elite group of passionate Homeless Families Foundation (HFF) volunteers.  Hope Squad members are dedicated to making a difference in the lives of the homeless families in Columbus.  Hope Squad's objectives are to help raise funds and awareness by actively planning HFF's signature fundraisers and events, expand the volunteer base and educate others about breaking the cycle of homelessness.
No Show Mother's Day Gala

The Homeless Families Foundation No Show Mother's Day Gala will be wherever you want to spend Mother's Day. There will be NO live or silent auction, NO band, NO catered food, NO traffic, and NO fuss.
Every dollar donated to the No Show Gala will assist The Homeless Families Foundation.

Ridge Runner Ramble

Every year hundreds snap on their cycling shoes and join us for the Ridge Runner Ramble. They ride scenic roads Northeast of Columbus with friends and family. Columbus Outdoor Pursuits (COP) carefully plans the routes to ensure they provide a safe and fun environment for all ages.

Hope Takes Flight

Join us for the 2nd Annual Hope Takes Flight Suitcase Party. Walk the red carpet and enjoy an evening of gourmet food, craft beer, music a five-star silent auction and the chance to win the raffle Grand Prize for the trip of a lifetime - stay tuned for details.