HFF Signature Events
The Homeless Families Foundation (HFF) No Show Mother's Day Gala will be wherever you want to spend Mother's Day. There will be NO live or silent auction, NO band, NO catered food, NO traffic, and NO fuss. Every dollar donated to the No Show Gala will assist The Homeless Families Foundation. More Details Coming Soon!

Ridge Runner RambleEvery year hundreds snap on their cycling shoes and join us for the Ridge Runner Ramble. They ride scenic roads Northeast of Columbus with friends and family. Columbus Outdoor Pursuits (COP) carefully plans the routes to ensure they provide a safe and fun environment for all ages.

Hope Takes Flight

HFF will be holding its 19th Fall Celebration in October 2017. This event is always a lot of fun and is the largest fundraiser for HFF. Stay tuned for more details.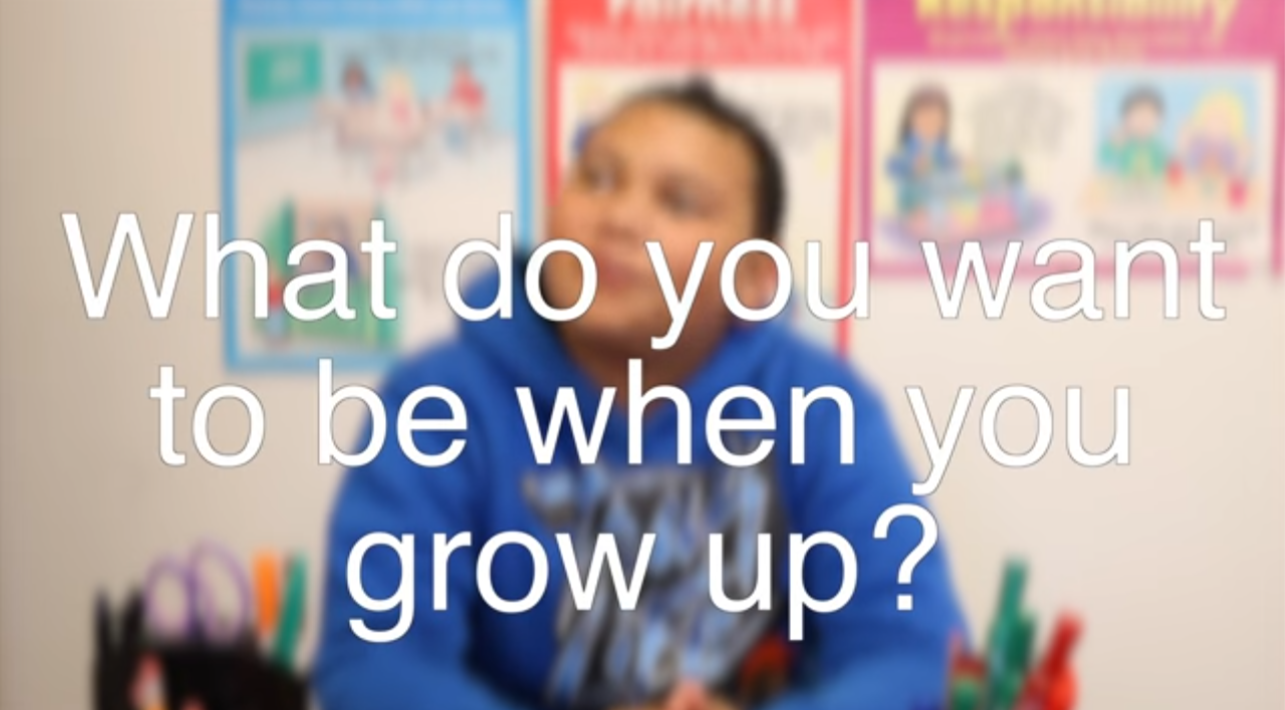 HFF Q&A
The HFF Dowd Education Center students speak candidly about life and the future.  Watch the video.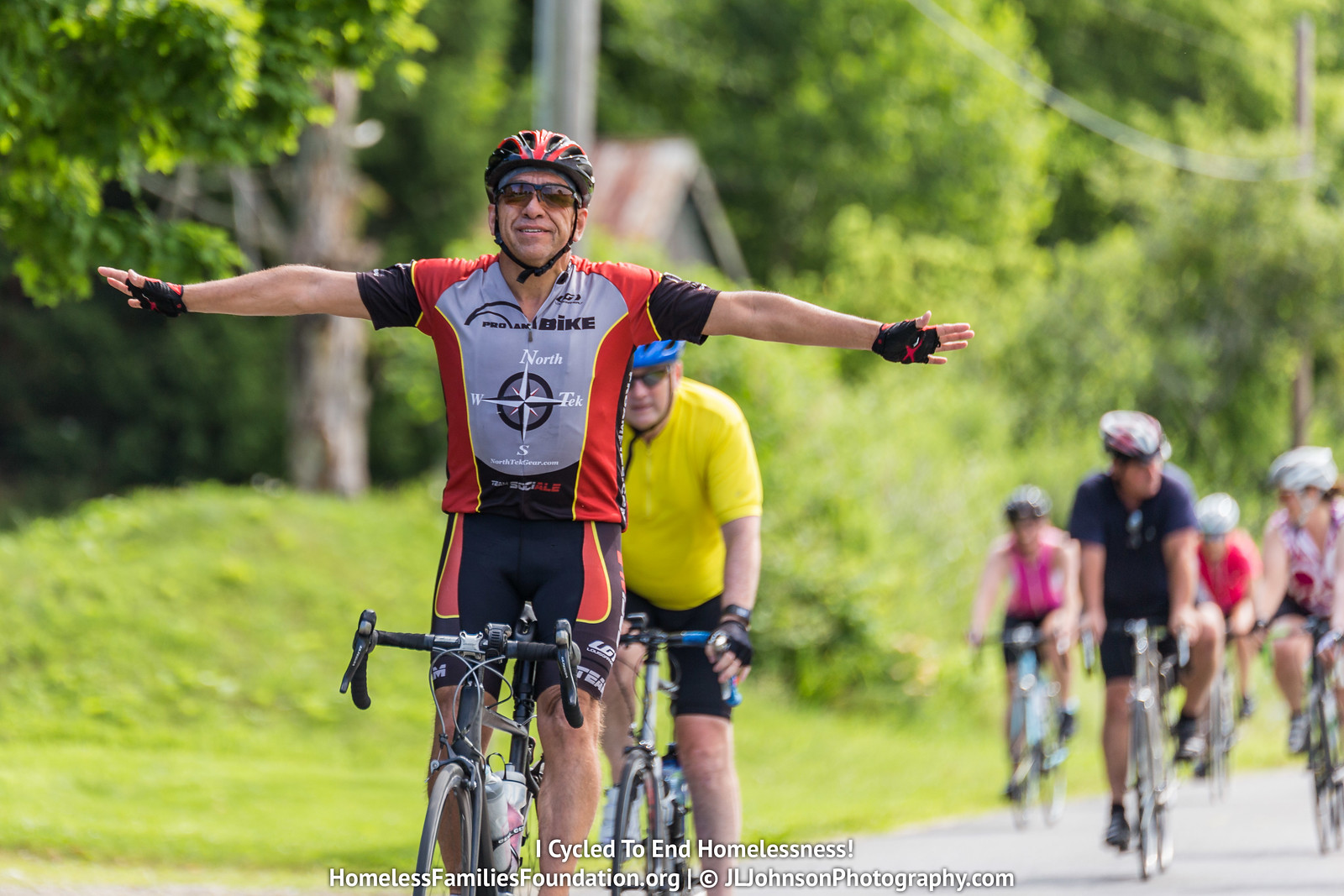 Special Events
Events help us raise awareness and generate crucial resources to serve our community. Join us at Come Home for the Holidays and see how you can get involved. Find out more.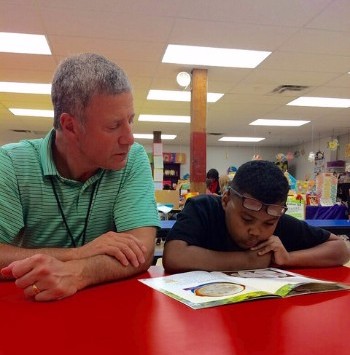 Volunteer
Improve your community by joining our cause. You'd be surprised at what a huge difference a little bit of your time can make. Find out more.